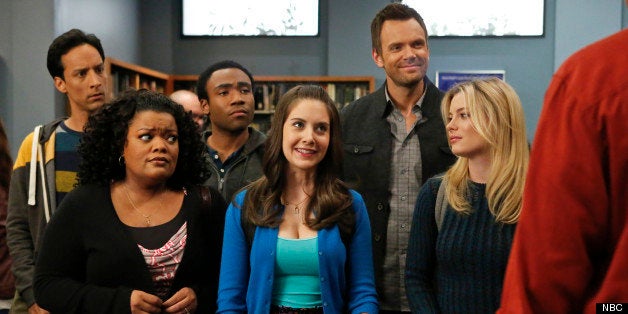 "Community's" renewal is some much-needed good news for the show, which hasn't had it easy. Always on the bubble, "Community" has been yanked off the schedule, benched more than once and suffered from some very public feuds.
"Community" Season 5 will be 13 episodes.
The season finale of "Community" aired on Thursday, May 9 and matched its highest rating in nine weeks with a 1.3 rating among adults 18-49 and 3.14 million total viewers.
And an awesome Vine from Gillian Jacobs:
Though "Community" was renewed, other shows weren't so lucky. "Smash," "1600 Penn," "Animal Practice," "Deception," "Do No Harm," "Go On," "Guys With Kids," "Up All Night," "Whitney" and "The New Normal" were canceled.
For more on what you could see along with "Community" on NBC and the other networks next season, click on the links below.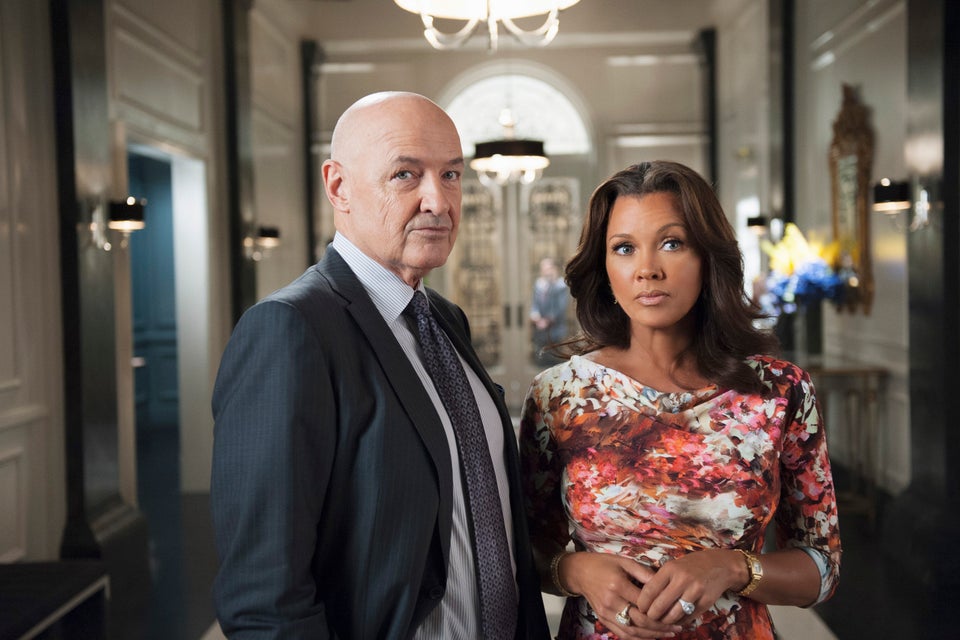 2013 Renewal Index: Canceled, Renewed & On The Bubble Shows
Popular in the Community