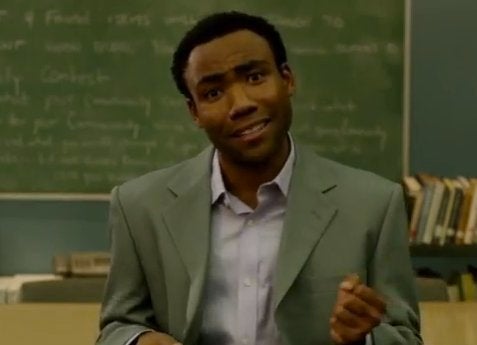 "October 19 isn't just a date, it's a state of mind," Abed (Danny Pudi) says in the video below as he attempts to explain the date's meaning with Troy (Donald Glover). "October 19 is a feeling within us all. Whenever a kitten tries to crawl into a a cardboard box on YouTube ... Whenever a stranger reaches out his hand to another stranger and says 'Hello brother!"
The stalled "Community" premiere isn't the only shakeup NBC has seen in recent days. The peacock network nixed "Animal Practice" and put "Whitney" -- which also had a delayed premiere date -- in its Wednesday night time slot.

"Whitney" premieres on Wed., Nov. 14 at 8 p.m. on NBC.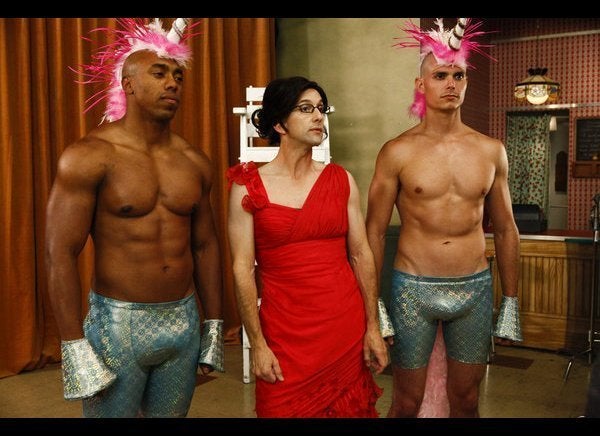 'Community' Season 4
Related
Popular in the Community