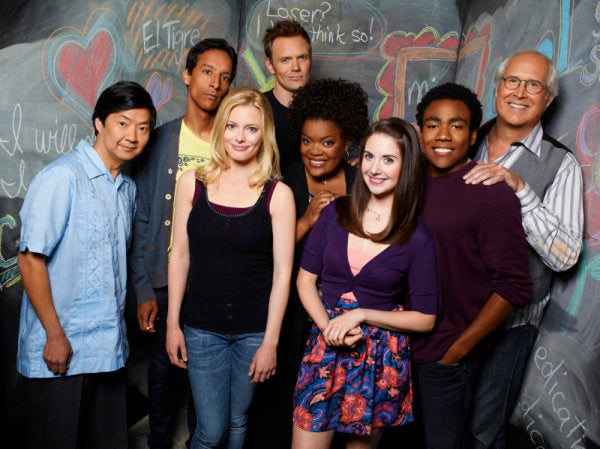 You can take off that "darkest timeline" goatee now -- NBC has renewed fan-favorite comedy "Community" for a 13-episode Season 4.
So we got the season pickup -- pop, pop! -- but we won't know when these 13 episodes will air until NBC unveils its fall schedule at their Upfronts presentation next week. These shows could either air in the fall, as usual, or be held until midseason (January 2013) to give some new comedies a chance.
What do you think "Community" fans? Cool, cool, cool, cool, cool news right?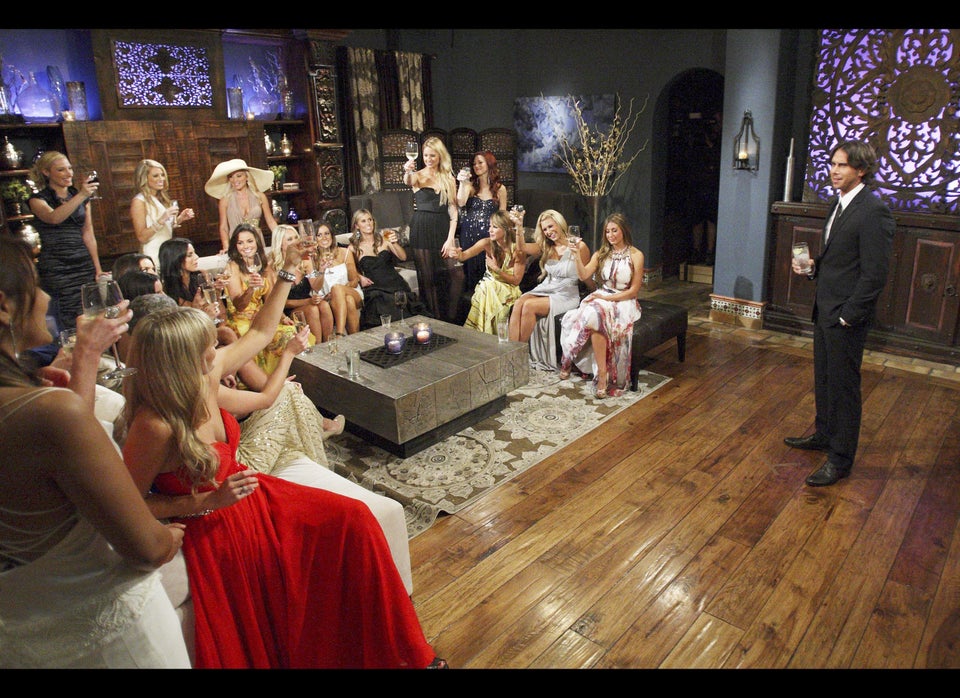 2012 Renewal Index: Canceled, Safe and on the Bubble Shows
Popular in the Community