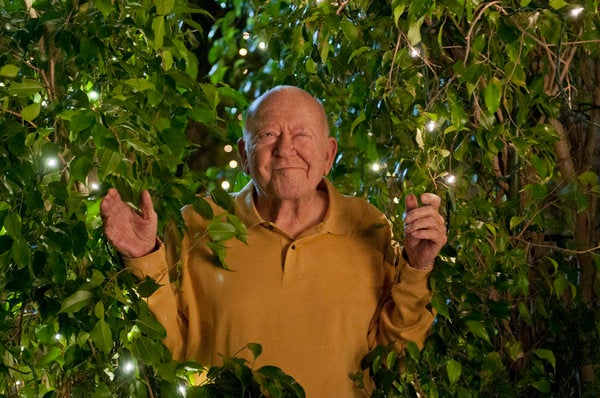 "Community" is on hiatus until the fall and those Greendale Human Beings are missed. Enter Slackstory's "Shut Up, Leonard" video.
Featuring a sweet beat and lots of Leonard being told to shut up, the supercut should tide you over until "Community" returns this fall ... or at least until another supercut comes along.
Check out what other shows are coming back this fall by clicking through the slideshow below.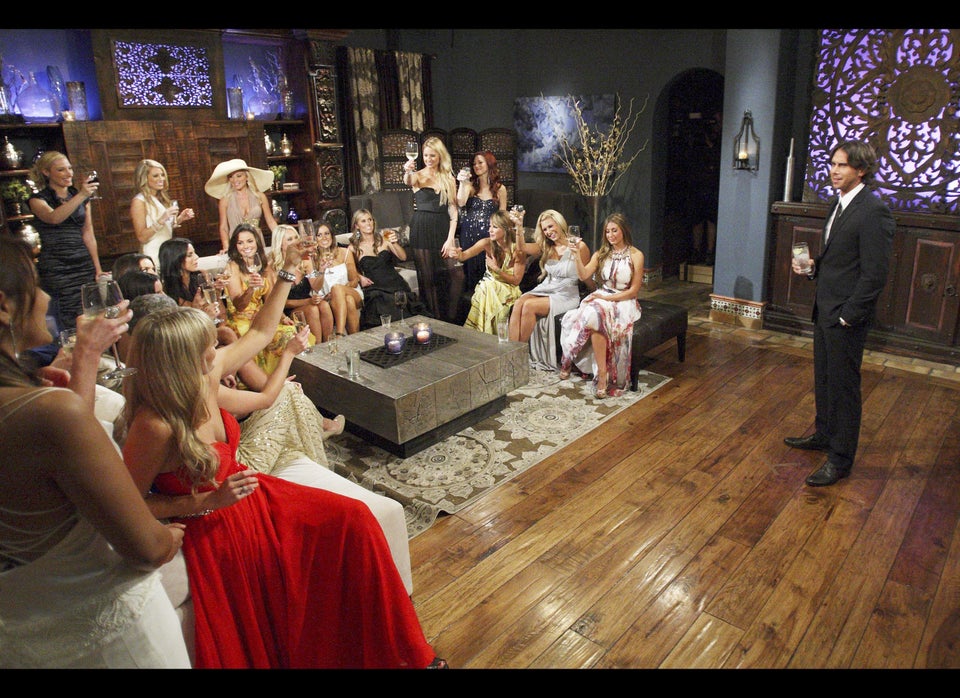 2012 Renewal Index: Canceled, Safe and on the Bubble Shows