In a send-up of the HBO series, McHale takes on McConaughey while Rash tackles Harrelson. They can't understand each other, nobody else can understand them, and in one powerful scene ... McHale can't even understand himself.
"What?" It may be the only question you have after watching this clip.
"True Detective" airs Sunday at 9 p.m. EST on HBO. "Community" airs Thursday at 8 p.m. EST on NBC. "The Soup" airs Wednesday at 10 p.m. EST on E!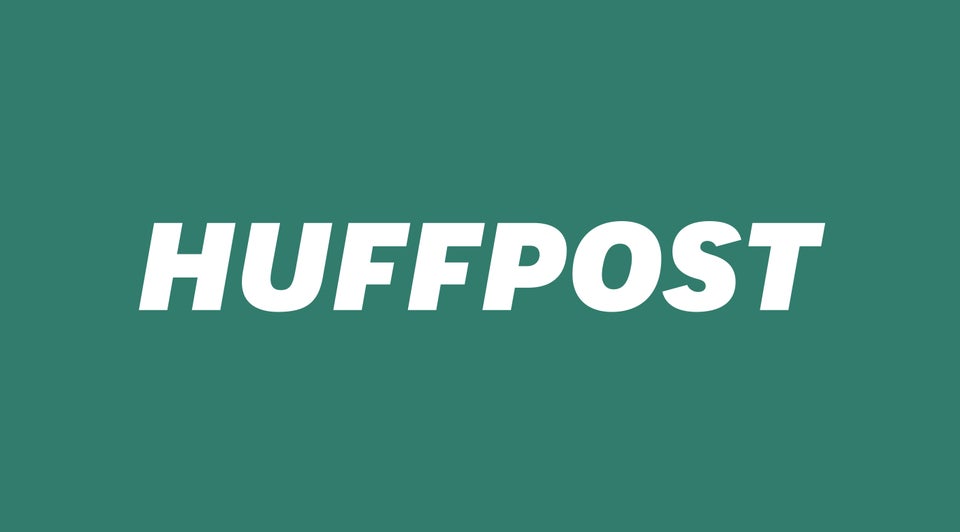 The Only Binge-Viewing List You'll Ever Need
Popular in the Community