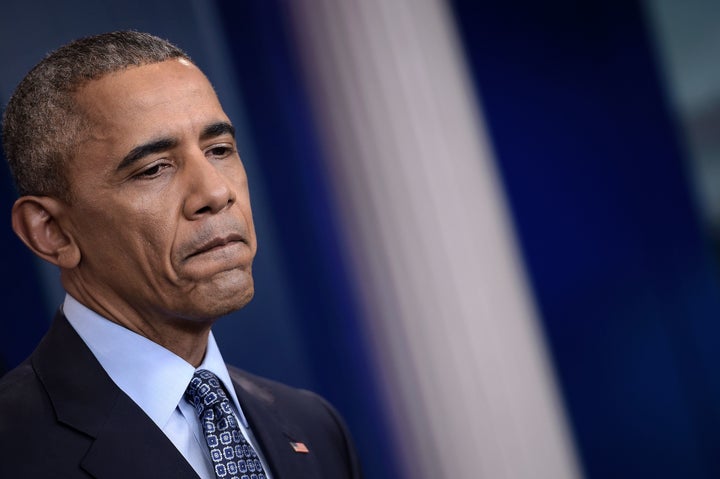 Two men armed with assault-style rifles reportedly killed a former gang member at a Michigan halfway house on Monday, just months after then-President Barack Obama commuted his sentence.
One man shot Damarlon C. Thomas, 31, multiple times while the other held 23 people at gunpoint at the federal facility in Saginaw, authorities said.
State Police Lt. David Kaiser said one of the two masked gunmen hunted down Thomas while the other watched over the hostages.
"Once he located him, he executed him and then shot him several more times," Kaiser told The Huffington Post Tuesday. "We still don't have a motive for the shooting."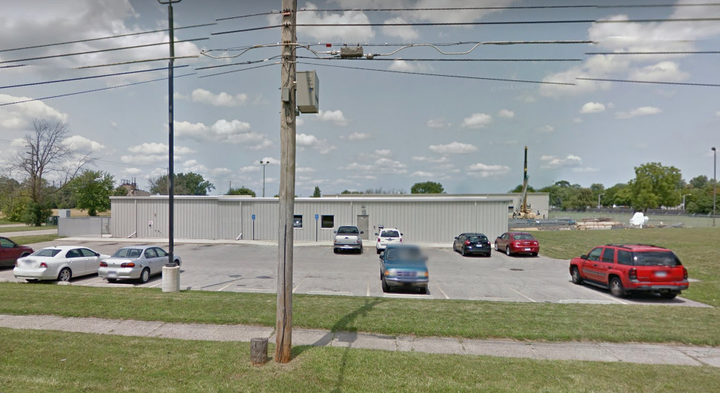 As of Tuesday afternoon, police had not made any arrests or identified any suspects in the attack.
Kaiser said he could not comment on the security measures the facility had in place at the time of the shooting because it is federally run. 
"We do have some video footage that was obtained but, again, they were wearing masks," he added. 
No one else was injured in the shooting, he said.
Thomas was a convicted cocaine trafficker and former member of the Sunny Side Gang. He pleaded guilty to distribution charges in 2008 and was sentenced to 19 years in prison. Obama changed his release date in November so that his sentence would expire in March.
Obama said "it makes no sense" for nonviolent drug offenders to serve decades in prison, WPXI reported at the time, and that it unnecessarily eats up taxpayers' money and overcrowds prisons without benefiting public safety.
This story has been updated with new information from Lt. Kaiser.
REAL LIFE. REAL NEWS. REAL VOICES.
Help us tell more of the stories that matter from voices that too often remain unheard.
BEFORE YOU GO