It may not be an ideal situation, but some spouses are now entering into "commuter marriages" -- an arrangement in which a married couple is separated for days or weeks at a time because one spouse holds a job in a different geographic location.
Because of the distance, these couples need to find ways to make the relationship work without having the benefit of actually seeing each other and spending time together each day. In a HuffPost Live segment that aired Tuesday, psychotherapist Dr. Tina Tessina shares her tips on how to keep the marriage balanced. One suggestion? Have the away partner do homework with the kids over the phone or video chat while the home partner gets a break from his/her duties.
Watch the video for more of Tessina's advice (phone sex is a must!) and to learn which factors you should think about before considering a commuter marriage.
Related
Before You Go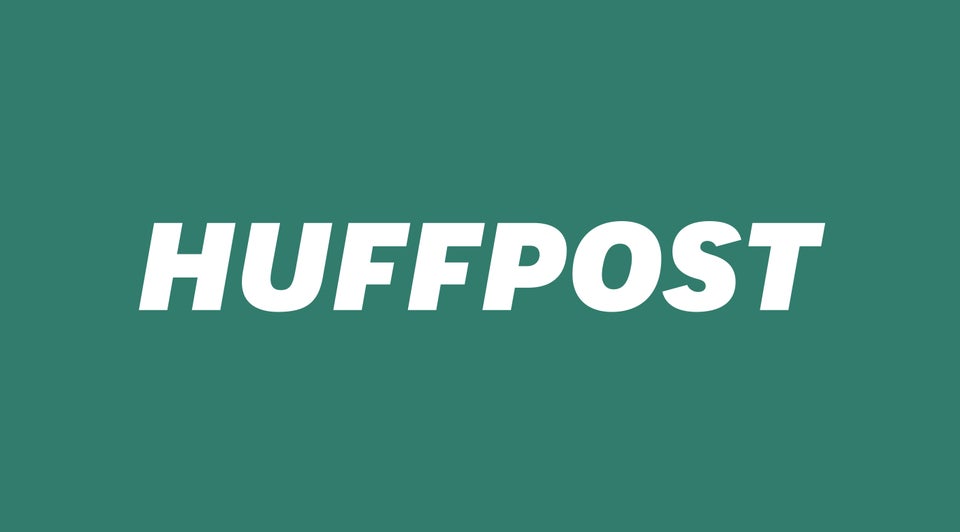 Marriage Lessons We Learned From The Movies