A passenger on a commuter railroad near Perth, Australia, was rescued by his fellow passengers after he slipped and got his leg caught in the gap between the train door and the platform -- and the entire scene was caught on video.
Hynes said the driver was told not to move the train as passengers and staff got to work.
"Then our staff who were there at the time got the passengers, and there were lots of them, off the train, and organized them to sort of rock, tilt the train backwards away from the platform so they were able to get him out and rescue him."
Watch the video, above, to see a perfect example of how a little teamwork can save the day.
One of the passengers, Nicolas Taylor, shared this photo on Twitter:
Other images from the rescue were also being passed around social media:
Remarkably, the only injuries may have been to the man's pride.
"We were really fortunate that the staff were there straight away... and all of the passengers not only listened to the instructions from staff, but pitched in and helped," Transperth spokeswoman Claire Krol told AFP. "This is a real case of passengers of working together... and people power are the perfect words to describe it."
Related
Before You Go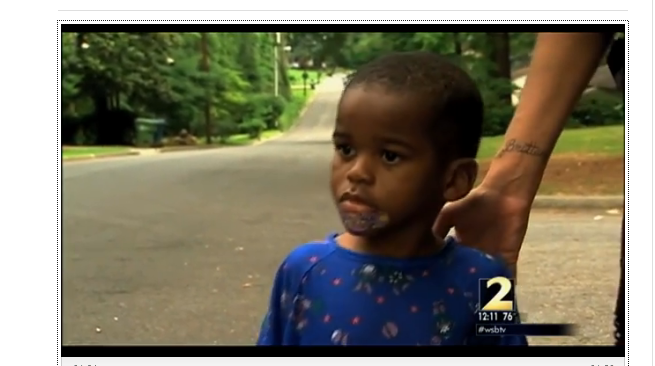 Heroic Rescues
Popular in the Community