 Last week, Fox News host Megyn Kelly was appalled that some students in Arizona schools read books that called non-Latinos "gringos," comparing the term to the N-word in her story about the Arizona ethnic studies ban.
"Referring to white people as 'gringos' — is that appropriate? What if these texts referred to black people as the 'N-word?'"
"Uhhh whaaaaaaaat ARE youuu talking abouuuuuuuuuut Megyn Kelly?" was my first reaction.
Before You Go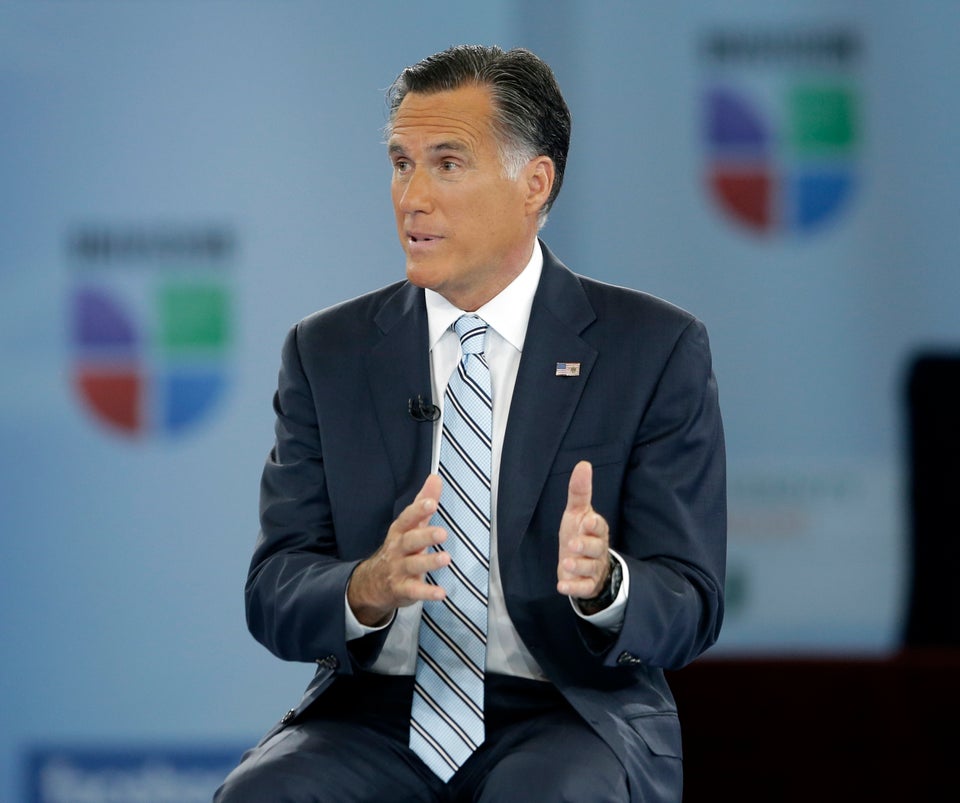 Dumbest Commentary About Latinos In 2012
Popular in the Community