The veteran unemployment rate continues to drop as more companies pledge to train and hire vets in emerging fields.
Fifteen companies will offer nearly 60,000 training opportunities over the next five years to veterans and military spouses to prepare them for careers in tech, aerospace and telecommunications, the White House announced on Thursday. The announcement was made in conjunction with Joining Forces, an initiative founded by first lady Michelle Obama and Jill Biden, which works with the private and public sectors to empower veterans.
Some of those companies include Amazon, Microsoft, Siemens and USAA.
Amazon will provide 10,000 transitioning military members, veterans or military spouses with training and certifications for cloud computing skills. The company will also train 25 wounded vets at boot camps that will prepare them for roles in cloud computing and jobs at commercial companies that operate in the tech space.
It's also going to hire 25,000 vets and military spouses.
Microsoft will invite veterans to partake in one of three 18-hour courses at its in-house academy.
Such initiatives have helped drive down the veteran unemployment rate.
The unemployment rate for post-9/11 veterans dropped to 5.8 percent in 2015, down from 6.9 percent the previous year.
Joining Forces also announced that 40 companies pledged to hire more than 110,000 veterans and military spouses over the next five years.
One of the tech companies involved is Sharp Decisions, which provides business and technology consulting services. The company pledged to hire 500 veterans over the next five years.
Through its vet-specific program, the company also provides free training in quality assurance, project management, business analysis, cloud security and cyber security. Graduates then move on to work for Sharp Decisions.
"I knew how much sense it made, from a business standpoint, for our veterans and for our country, to get veterans working in the technology space," CEO Karen Ross said in a statement.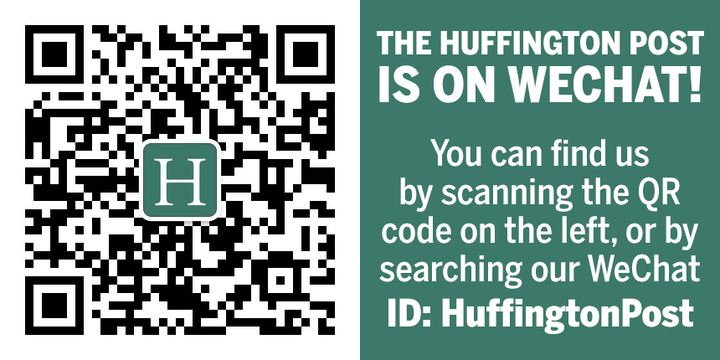 Related