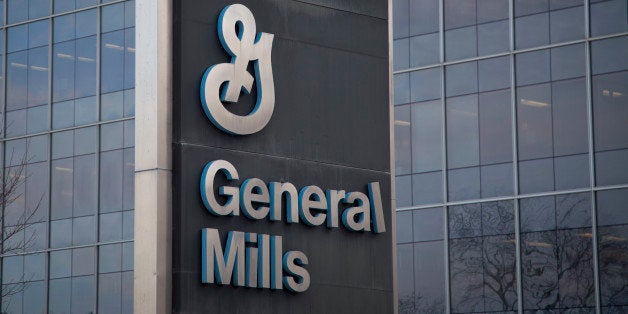 From 24/7 Wall St.: The agriculture and food production industry employed more than one billion people as of last year, or a third of the global workforce. While the industry is substantial, a relatively small number of companies wield an enormous amount of influence.
In its 2013 report, "Behind the Brands," Oxfam International focused on 10 of the world's biggest and most influential food and beverage companies. These corporations are so powerful that their policies can have a major impact on the diets and working conditions of people worldwide, as well as on the environment. Based on the report, these are the 10 companies that control the world's food.
In an interview with 24/7 Wall St., Chris Jochnick, director of the private sector department at Oxfam America, discussed the impact that these 10 companies have on the world. "If you look at the massive global food system, it's hard to get your head around. Just a handful of companies can dictate food choices, supplier terms and consumer variety," Jochnick said.
These 10 companies are among the largest in the world by a number of measures. All of them had revenues in the tens of billions of dollars in 2013. Five of these companies had at least $50 billion in assets, while four had more than $6 billion in profits last year. Additionally, these 10 companies directly employed more than 1.5 million people combined — and contracted with far more.
Nestle is the largest of these 10 companies. Converted into dollars, Nestle had more than $100 billion in sales and more than $11 billion in profits in 2013. The Switzerland food giant alone employed roughly 333,000 people.
Many of these companies and their brands are extremely well known. One reason is that they often spend huge sums on advertising. Nine of these 10 companies were among the 100 largest media spenders in the world in 2012. Coca-Cola (NYSE: KO), the world's sixth largest advertiser, spent more than $3 billion in 2012 on advertising. Unilever's media expenditure, at $7.4 billion, was the second-highest worldwide.
With such scale, many of these companies' policies — including advertising, food ingredients, environmental impact, and labor practices — have an significant impact on millions of lives. Often, these companies have been reluctant to address issues related to their environmental impact and the quality of life of workers in their supply chain. According to Jochnick, many of these companies are "unaware of the social and environmental impact that they are creating or facilitating."
However, not all the companies are reluctant to address these problems. None of the 10 companies was better-rated by Oxfam than Nestle, which was closely followed by Unilever. Still, even these companies had problems, according to Oxfam's 2013 report. In 2011, Nestle discovered cases of children working in its cocoa supply chain, as well as instances of forced labor. A supplier of palm oil for Unilever was accused of illegal deforestation and forcible land grabs.
A strong public profile, as well as consumer awareness, may lead these companies to address issues of concern. "A company that is good and trusted ought to be a company that is aware of, and taking steps to avoid, serious human rights or social or environmental problems that it is part of," Jochnick said.
Some companies have taken steps towards becoming better corporate citizens. General Mills and Kellogg, which have been among the 10 companies Oxfam studied, have implemented new policies to address important issues such as climate change. Both companies recently committed to disclosing and reducing greenhouse gas emissions in the coming years.
Based on Oxfam International's 2013 report, "Behind the Brands: Food justice and the 'Big 10' food and beverage companies," 24/7 Wall St. reviewed the 10 companies that control the world's food. We also added information on each company's revenue, net profit, total assets, and employee count from their most recent annual report. Data were translated from foreign currencies based on the exchange rate on the final date of each company's reporting period. Information on companies' brands come from corporate websites and Oxfam. Data on 2012 advertising expenditures are from Advertising Age's report, "Global Marketers 2013," and are estimates. Estimates for Mars Incorporated, which is privately held, are from Forbes' report "America's Largest Private Companies 2013."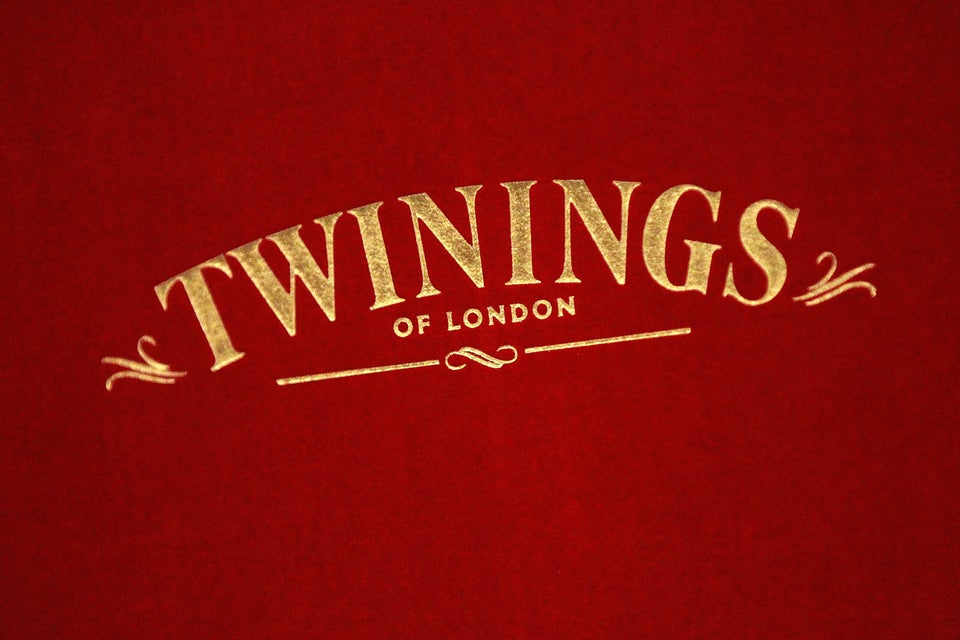 These 10 Companies Control The World's Food
Related
Popular in the Community