Huy Fong Foods, the makers of Sriracha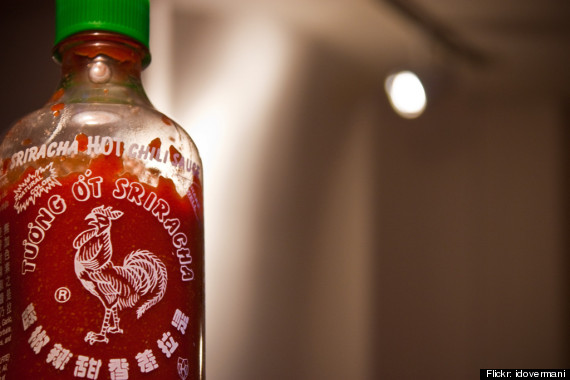 If you like to treat your taste buds well then you've probably heard of Sriracha, but you likely haven't seen an ad for it on TV. Huy Fong Foods, the company that produces the cult favorite hot sauce, doesn't advertise, a spokesperson wrote in an email to The Huffington Post. In fact, it doesn't have a Facebook page or Twitter account, and it hasn't updated its website since 2004. That didn't stop the company from selling 20 million bottles of the hot sauce last year, according to Businessweek. Apparently those hot and ready signs are enough to draw the donut-loving masses into Krispy Kreme stores. The company doesn't do any paid advertising, Lafeea Watson, a spokesperson for Krispy Kreme, wrote in an email to HuffPost. But they do use free resources, like social media, to get the word out.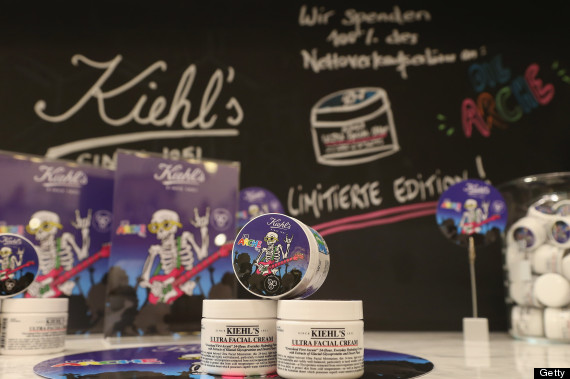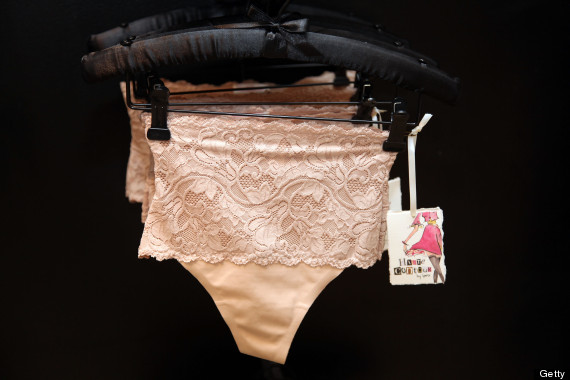 When Sarah Blakley first started Spanx in her 20s she didn't advertise the undergarments because she couldn't afford it, according to Forbes. Now, even though the company could spare some money for TV, magazine ads and billboards, Blakely says she still prefers word of mouth: "The power of women discovering the brand from other women was actually a better strategy," she told Forbes.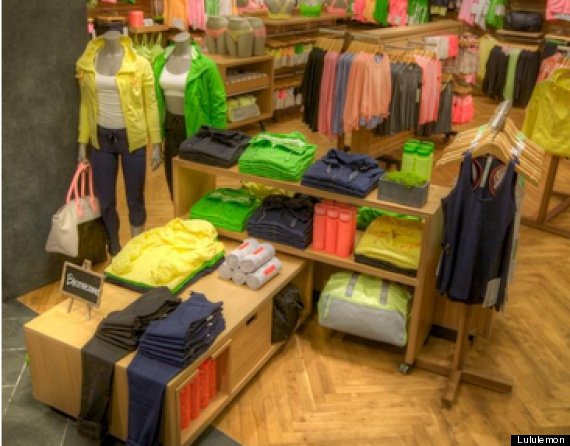 The purveyor of famed (and sometimes controversial) yoga gear relies on social media, in-store community boards and grassroots word-of-mouth campaigns to advertise its clothing, a spokesperson from the company told HuffPost. The luxury carmaker doesn't do advertising as a brand and instead benefits from its reputation among its wealthy clientele, according to a spokesperson for the company. Even without traditional ads, Rolls-Royce beat a 107-year-old sales record in 2012, Luxury Daily reported at the time.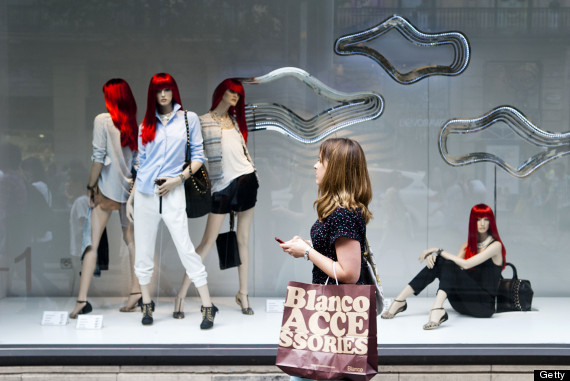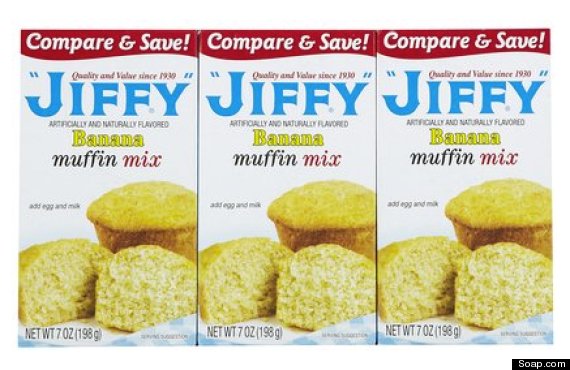 The Michigan-based muffin company doesn't pay for advertising for a few reasons, according to its CEO Howdy Holmes. First, he says the most "effective" way to sell your products to customers is through word-of-mouth. Second, by not paying for advertising the company can offer its muffin mix at significantly lower prices.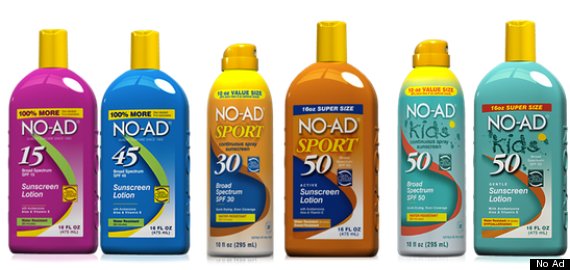 Related
Before You Go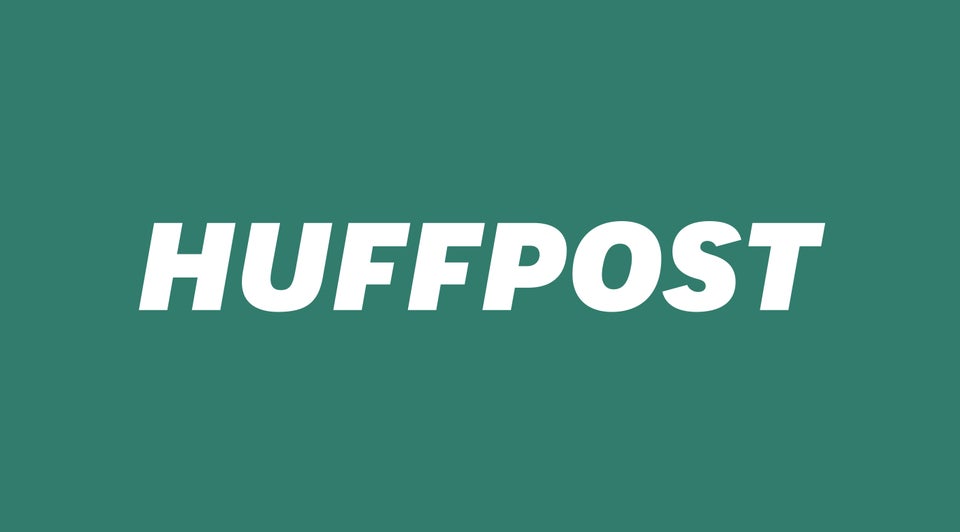 12 Ads Companies Don't Want You To See
Popular in the Community