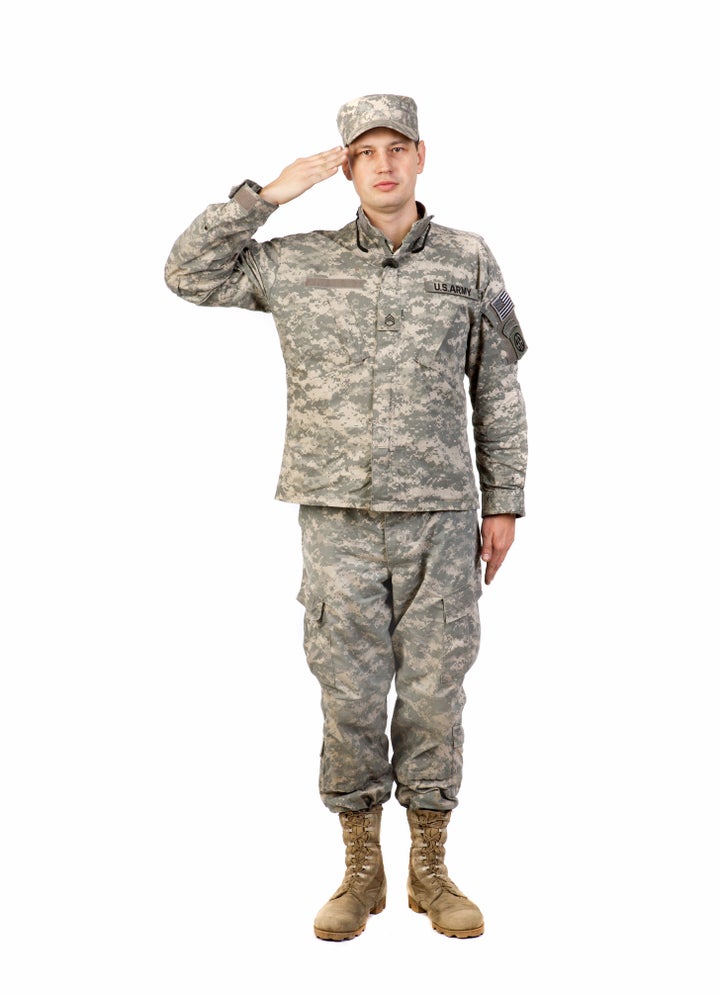 After coming home from war many veterans still face the challenge of unemployment.
That could be why 29 percent of employers are recruiting veterans, up from 9 percent a year ago, according to a CareerBuilder survey cited by NBCNews.
Many companies nationwide, including General Electric and Wal-Mart, actively recruit military veterans to join their workforce. Without a doubt, no matter how it translates into the job market, American civilians are always grateful to those who have served the nation.
Take a look at some companies that make an effort to hire veterans: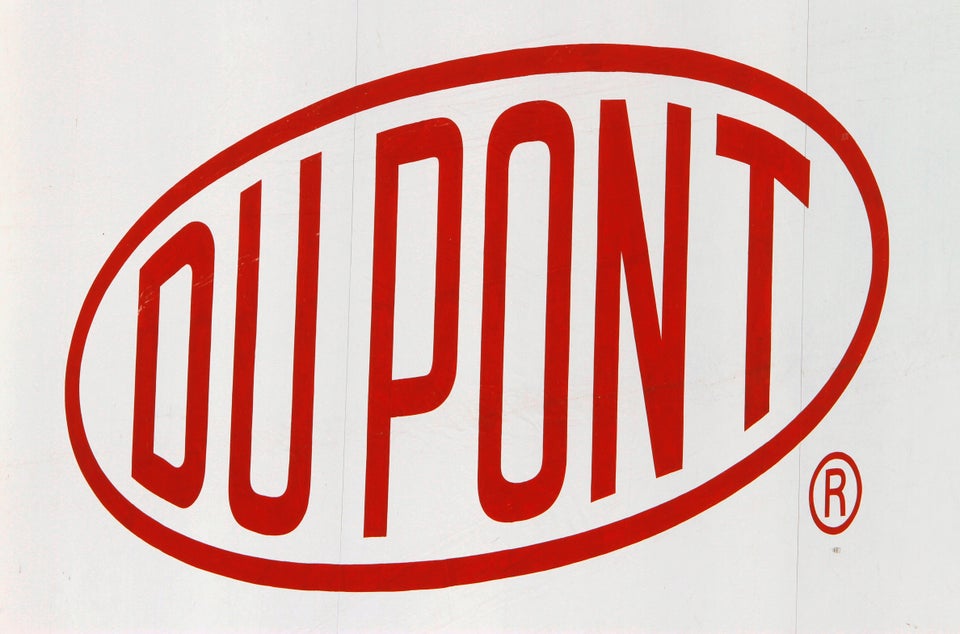 Companies That Work To Hire Veterans
Related
Popular in the Community