To many, a pet isn't "just a dog" or "just a cat." People share deep bonds with their animals, and when one dies, the experience can be devastating.
Fortunately, a few companies are beginning to take this loss more seriously.
CBS Miami reports that some companies are now offering "pet bereavement days," or paid time off, so that employees can process the death of their pet, regroup and begin to heal.
"Chief was the best dog ever," Erica Lee, whose pup recently died, told CBS. "He was very sweet, loving. I was heartbroken."
Luckily, the company Lee works for offered a paid pet bereavement day so that she could stay home, grieve and explain the loss to her young son.
Companies that provide this tail-wagging benefit include Maxwell Health, pet insurance provider Trupanion and software company VM Ware, which doesn't offer a formal pet bereavement policy, but offers flexible time off for this purpose. Fortune also reports that the San Francisco-based restaurant and hotel group, Kimpton, has been offering its employees perks like pet insurance, bereavement and onsite amenities like water bowls, treats, beds and toys since 1981.
Unfortunately, the idea is still pretty novel and many companies do not offer this pet bereavement. But the Humane Society offers tons of advice on how to deal with this kind of loss -- like preparing a memorial for your pet or reaching out to your vet and asking if they know about any post-loss support groups.
As for Lee, she is grateful she had time to mourn Chief and that she works for a company that supported her, telling CBS:
"[Pet bereavement] should absolutely be the norm for many businesses, if not all."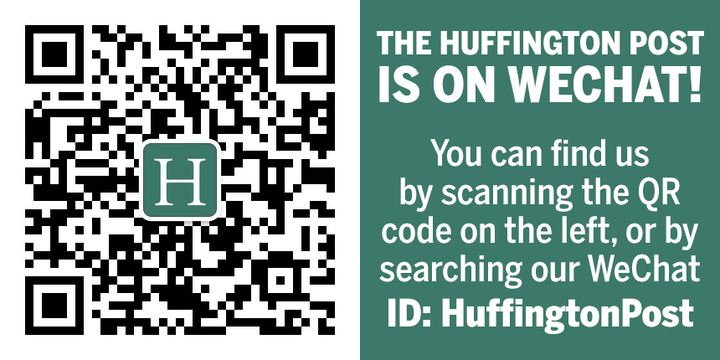 Related
Before You Go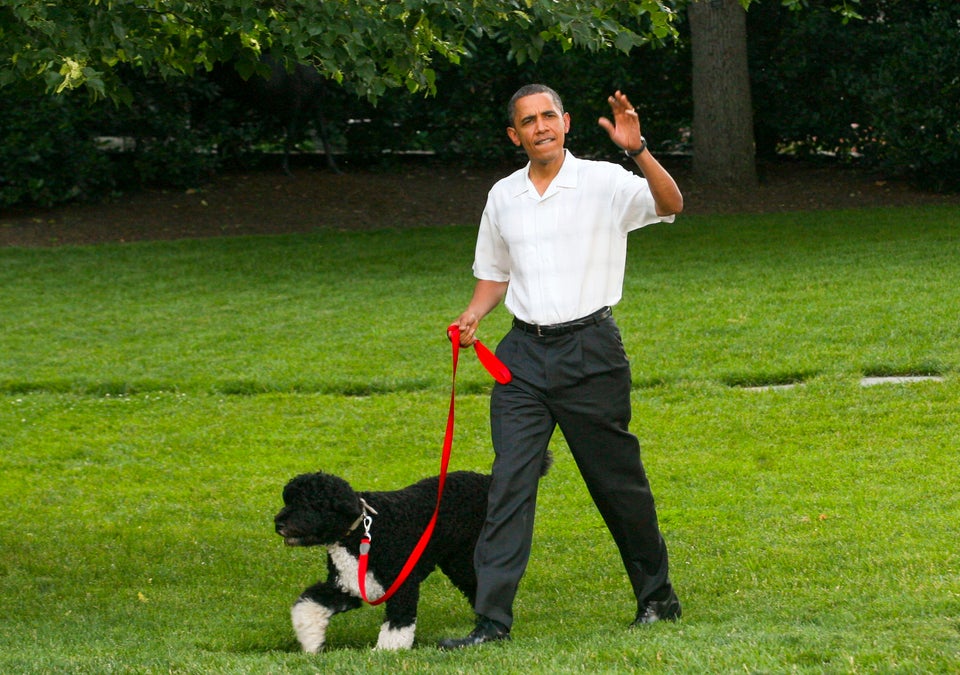 World Leaders And Their Pets
Popular in the Community