 Drone use in America has also proven to be controversial. White House Press Secretary Jay Carney had to assure reporters last week that President Obama doesn't believe he has the authority to order drone strikes on U.S. citizens on American soil after Sen. Rand Paul (R-Ky.) used a 13-hour filibuster to criticize Obama's drone policy.
Despite this debate, there's money to be made in manufacturing drones. The U.S. military spent about $3 billion on drone programs last year, according to the Wall Street Journal. And as government spending cuts threaten to pinch some of that money, defense contractors are looking for ways to expand the drone market to law enforcement agencies, universities and border patrols.
Some drone companies are even trying to manufacture the devices for filmmakers to be used to take aerial photos. The Federal Aviation Administration is expected to approve drones for commercial use in 2015, according to Quartz, clearing the way for them to fly in our friendly skies.
Here are some of the major companies that are making money off the controversial technology: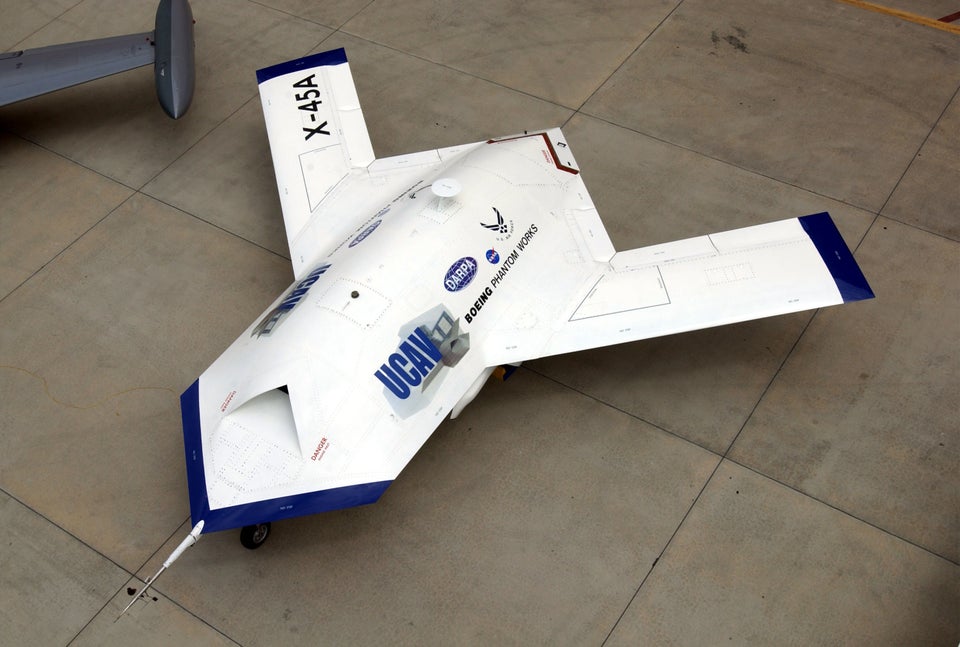 12 Companies Cashing In On Drones
Related
Popular in the Community