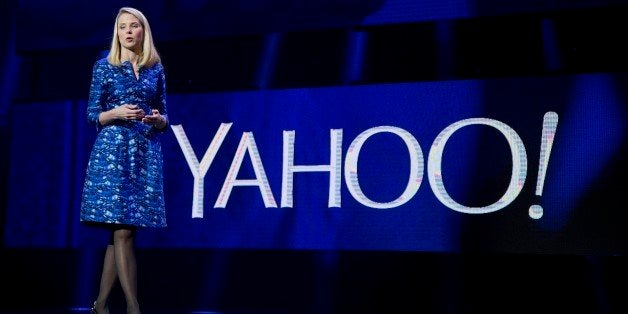 When it comes to parental leave, the U.S. has a long way to go.
It's the only developed country that doesn't guarantee paid maternity or paternity leave, even though a majority of Americans support such policies. Lawmakers are increasingly pushing for mandated paid leave for moms, and even paternity leave has gained traction in recent years, according to a poll conducted earlier this year by HuffPost and YouGov.
This signals a growing sentiment that moms aren't the only ones struggling with work-life balance. When families welcome a new child, dads too should be able to take time off -- and still be paid.
Companies in the U.S., including several in Silicon Valley, are gradually making strides in providing generous parental leave. But there's still a lingering gender divide in some cases: At Google, for example, moms receive 18 weeks of fully paid leave, but dads get 12. The U.S. overall could take a cue from Sweden, which will begin offering dads a third month of paid leave beginning next year.
In honor of Father's Day this weekend, here are a few companies that are leading the way in paternity leave policies.
1. Change.org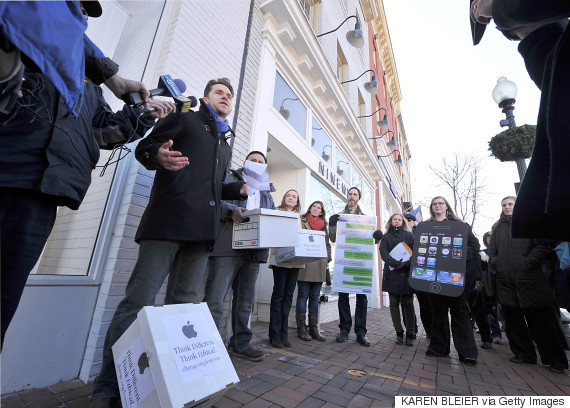 Paternity leave: 18 weeks
The petition company gives 18 paid weeks off to both new moms and dads, regardless of whether they have a biological child or adopt one. The policy was announced last year, and Change.org hopes it will push other companies to follow suit.
2. Google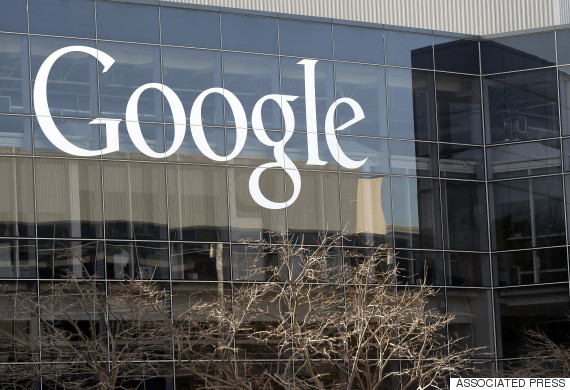 Paternity leave: 12 weeks
Google also helps parents find day care options and offers five free days of child care, as well as $500 to spend on parent-child bonding experiences.
3. Facebook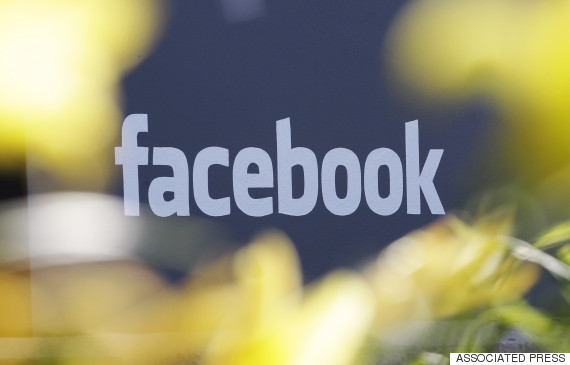 Paternity leave: 17 weeks
The length of parental leave is the same for men and women and can be taken in weekly increments if desired. The company also offers surrogacy and adoption benefits, a $4,000 "new child benefit" toward biological or adopted children, subsidized daycare costs and breastfeeding workshops for both moms and dads.
4. Reddit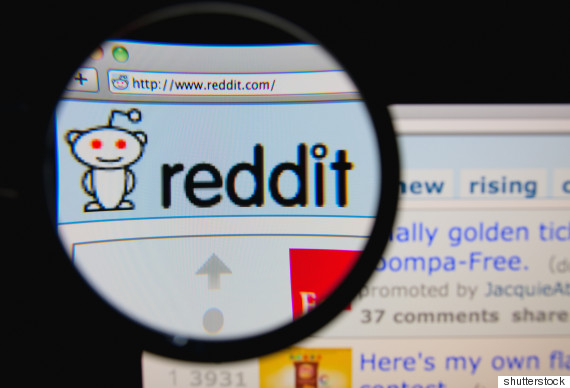 Paternity leave: 17 weeks
Reddit's 17 weeks can also be broken up into two-week intervals if the employee chooses. The policy applies to dads of both biological and adopted children.
5. Mattermark

Paternity leave: 12 weeks
Mattermark, a business analytics company, offers up to 12 weeks for new dads. "There's kind of a sinister assumption that if men don't have paid time off, moms will stay home," co-founder and COO Andy Sparks said. "We wanted to make sure we're supporting both parents."
6. Bank of America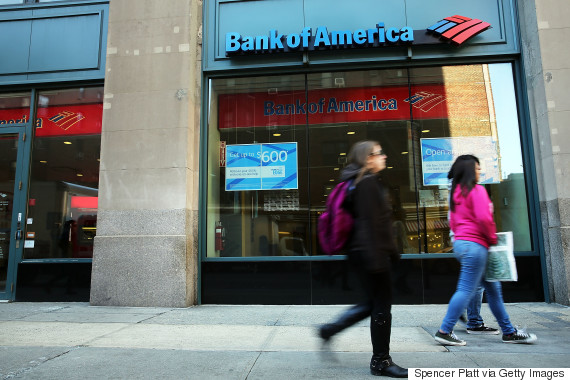 Paternity leave: 12 weeks
New dads can take up to 12 weeks of paid leave. Bonus perks include an $8,000 reimbursement for adoption fees.
7. Twitter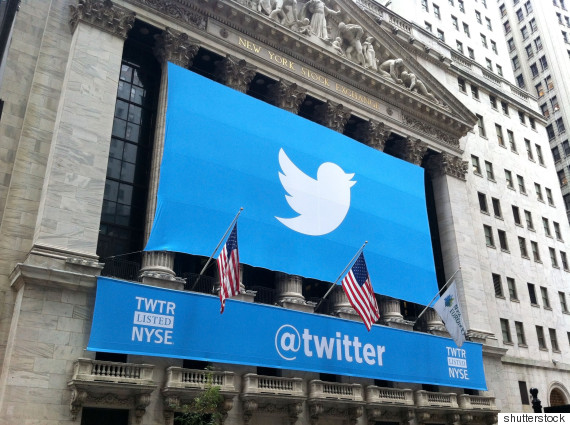 Paternity leave: 10 weeks
New dads can join in on roundtable discussions and share advice with others who are about to have a kid or are returning from parental leave. Twitter also gives parents a $200 gift card to TaskRabbit to help them with chores at home.
8. Johnson & Johnson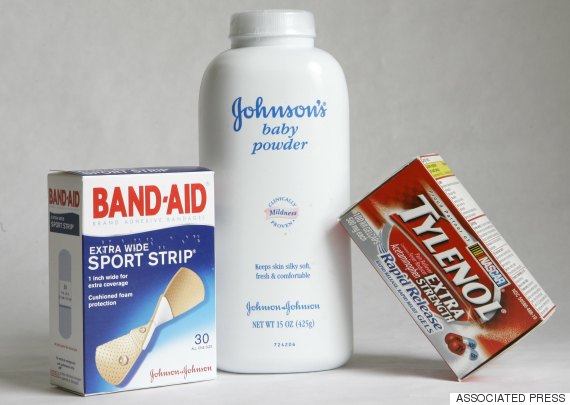 Paternity leave: nine weeks
Johnson & Johnson announced last month that dads will receive nine weeks of paid leave.
9. Patagonia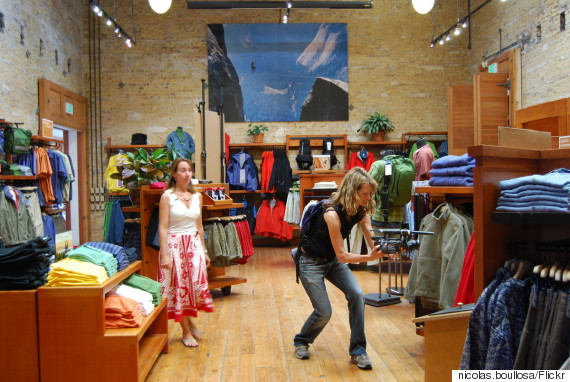 Paternity leave: eight weeks
The outdoor retailer offers eight paid weeks of leave for dads. There's also on-site child care available and financial assistance for the costs of adoption. For parents with children under a year old, Patagonia can provide a caregiver who travels with the employee and child on work trips.
10. Yahoo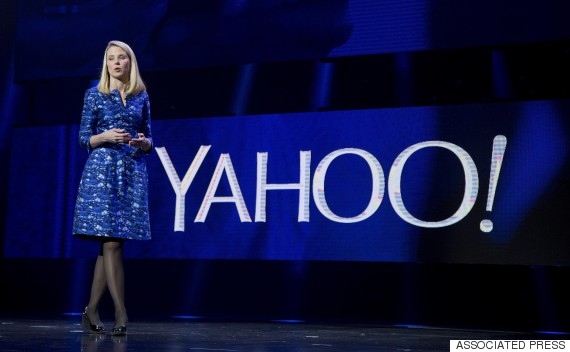 Paternity leave: eight weeks
In addition to eight weeks of paid leave for dads, new parents also get $500 on baby expenses.
REAL LIFE. REAL NEWS. REAL VOICES.
Help us tell more of the stories that matter from voices that too often remain unheard.