It turns out there may be an upside to surveillance via GPS tracking.
A free new iPhone and Android app called Companion allows users to let friends or family members identified as "companions" keep an eye on them through their GPS location while traveling to their destination. When they make it home, companions are automatically notified via text message, as is the case should users not arrive at their destination by their GPS-predicted arrival time.
Companion also allows users to contact their pre-identified friends, family members or local police department with just one tap of their phone, should they feel nervous or if trouble arises, according to the app's website. And companions do not need to download the app themselves in order to receive alerts.
The idea has caught the attention of the the school's Department of Public Safety and Security, which is hoping to work with the developers to use data from the app to improve its approach to campus patrolling, as well as the university's Michigan Business Challenge, which named the app "best overall business" out of 80 teams earlier this year.
The What's Working Honor Roll highlights some of the best reporting and analysis, from a range of media outlets, on all the ways people are working toward solutions to some of our greatest challenges. If you know a story you think should be on our Honor Roll, please send an email to editor Joseph Erbentraut at joseph.erbentraut@huffingtonpost.com with the subject line "WHAT'S WORKING."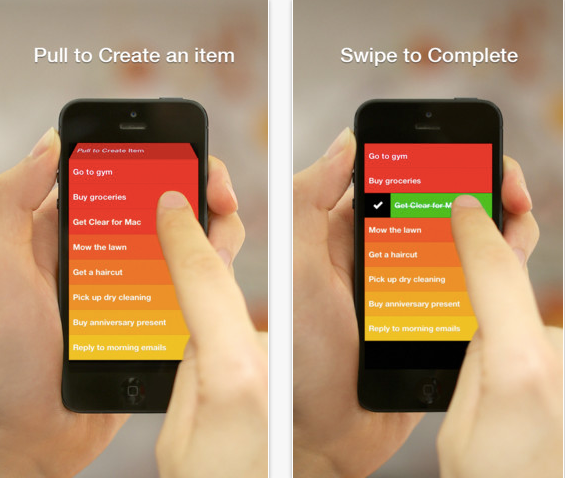 7 Apps To Make You More Productive