A marketing firm in Japan is giving its employees a new reason to quit smoking after reportedly offering nonsmokers six extra days of vacation per year.
The perk from Tokyo-based company Piala Inc. is meant to compensate nonsmokers for not taking smoking breaks, which is said to consume at least 15 minutes of each workday, The Telegraph reported.
"One of our nonsmoking staff put a message in the company suggestion box earlier in the year saying that smoking breaks were causing problems," Hirotaka Matsushima, a spokesman for the company, told the paper. "Our CEO saw the comment and agreed, so we are giving nonsmokers some extra time off to compensate."
The offer was made to the employees back in September and since then at least 30 of the company's 120 employees have taken advantage of the perk and taken extra time off, said Matsushima.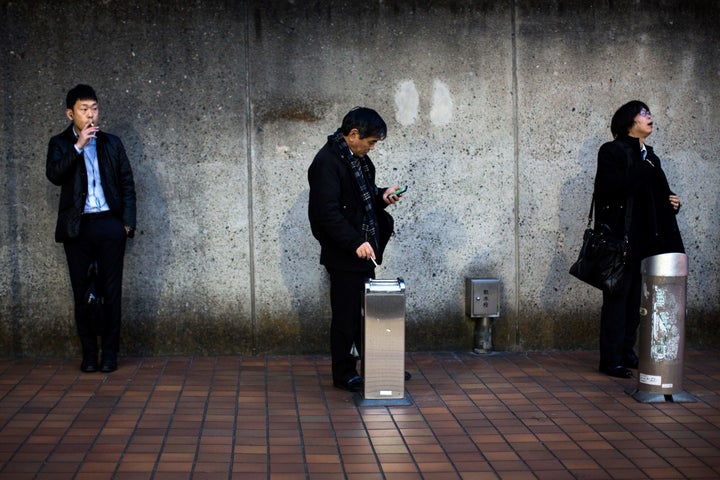 Four of the employees even decided to kick the habit for good, he added.
According to The Japan Times, Piala Inc. isn't alone in trying to decrease the number of smokers in its workforce. Other Japanese companies have been enforcing smoking bans during work hours, even when their work takes them outside the office.
Piala CEO Takao Asuka said his company's nonsmoking incentive is meant to be more positive than negative.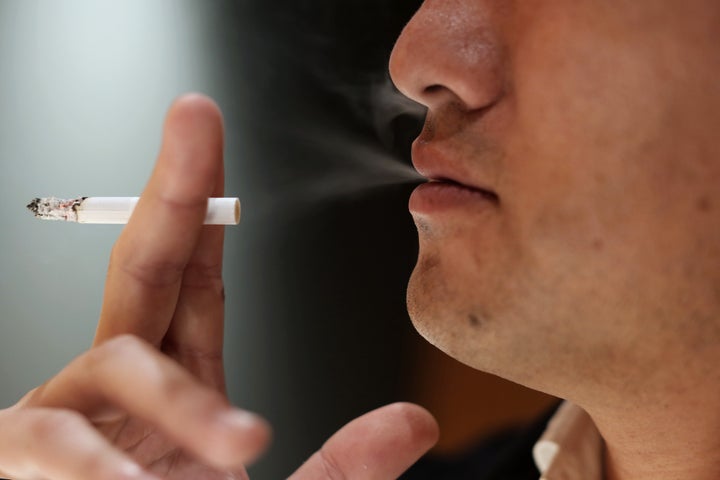 "I hope to encourage employees to quit smoking through incentives rather than penalties or coercion," he told the Times.
The vacation offer could be healthy for the employees for more reasons than one.
A survey by Expedia Japan last year found that 53 percent of Japanese workers don't know how much annual leave they are entitled to and 18 percent feel guilty taking paid time off. The U.S. ranked second, with 10 percent in the latter category.
Work-related suicides in Japan last year were reported to be up by 45 percent over the previous four years among individuals 29 and younger. They were also up 39 percent among women, Reuters reported, citing Japan's labor ministry.
Popular in the Community