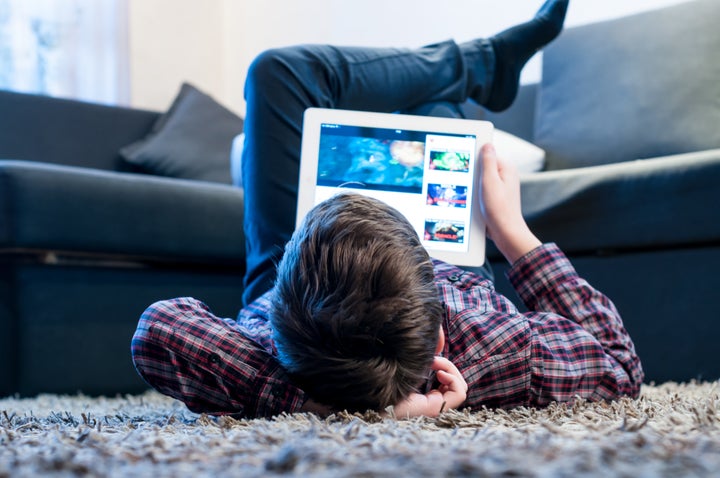 A French company is under fire for pedaling its spyware to parents under the pretense that it could be used to out their own kids.
The firm, Fireworld, posted a since deleted article to its site that encouraged parents to buy its "invisible PC spy software" so it could be used "to find out if your son is gay" the BBC reported.  
According to the company's English site, its spyware can secretly monitor web activity, figure out passwords, view a user's real-time activity and take remote screenshots.
Once passwords were discovered, the article encouraged parents to engage in activities such as "monitoring his Facebook use," seeing "if he has visited gay forums" and "spying on his private messages," per the BBC.
It also listed a series of signs that would help a parent determine if a boy is gay, such as being shy, having certain piercings, "taking good care of himself" and enjoying books, theater, female singers and "divas."
The article asserted: "Family is fundamental. That's why the sexual orientation of your children, directly responsible for the continuation of your family, is very important to you."
It also warned parents that if they didn't install the software, "you will perhaps never be a grandparent and you won't have the happiness to know your grandson," the website Pink News reported.
L'Amicale des jeunes du Refuge, a French youth LGBT rights group, tweeted about the article, catching the attention of Marlène Schiappa, the French secretary of state for equality, who retweeted it.
"This shows that homophobia and sexism are rooted in the same gender stereotypes. We fight them together," Schiappa's tweet read.
L'Amicale des jeunes du Refuge tweeted that Fireworld apologized to the group.
"Fireworld wrote to us 'The only goal of these articles was to improve search engine optimization & were not meant to be read by humans,'" the tweet reads.
"The article had the sole aim of improving search engine optimization and was never intended to be read by humans," the company told the site. "We regret not having reflected on the consequences of this type of content … We sincerely apologize to all those who may have felt offended by this content."
The company's English site still lists a number of other reasons why someone would want to install its spyware, including "monitoring the activity of your employees" and to see if your spouse is cheating on you.
HuffPost has reached out to Fireworld and will update this post accordingly.
Calling all HuffPost superfans!
Sign up for membership to become a founding member and help shape HuffPost's next chapter