Compassion is often presented as something you provide for others, but it can also be something you have for yourself.
According to new research, a compassion-infused meditation tradition may help you reap the benefits of more positive thinking and self-kindness. Simply named 'compassion meditation,' this type of mindfulness practice centers around replacing judgment with understanding.

Peathegee Inc via Getty Images
During compassion meditation training, individuals are taught to recognize suffering in themselves and others, and to wish for that suffering to be relieved. Unlike other forms of meditation, which may not have a specific object of focus, compassion meditation focuses on a specific person or object -- for instance, extending compassion towards a neutral person, then to a loved one, to oneself, and to all beings.
This difference in technique, the researchers wrote, "may in turn lead to changes in mind-wandering that are different from what is observed with mindfulness training."
It's estimated that we spend roughly 50 percent of our lives in a state of mind-wandering, meaning that our attention is drifting to irrelevant thoughts. Excessive mind-wandering, which trends toward the negative, can contribute to impaired focus, unhappiness and even poor physical health, the study's authors note.
For the study, 51 adult participants completed a nine-week compassion meditation program, during which they took weekly classes and meditated for 15-30 minutes daily.
At regular intervals over the course of the training, participants were asked if their minds had wandered away from whatever they were doing at the moment, and they were also asked about caring behaviors that they had performed towards themselves or others that day.
They found that the more the participants engaged in the meditation, the more effective they were in reducing mind-wandering to unpleasant topics and increasing mind-wandering to pleasant topics. There is some evidence that this type of mind-wandering, also known as positive-constructive daydreaming, enhances creativity and well-being.
And according to Emma Seppälä, associate director of the Center for Compassion and Altruism Research and Education, meditating on compassion can also increase positive emotions, decreases chronic pain, activates empathy and even slow the aging process.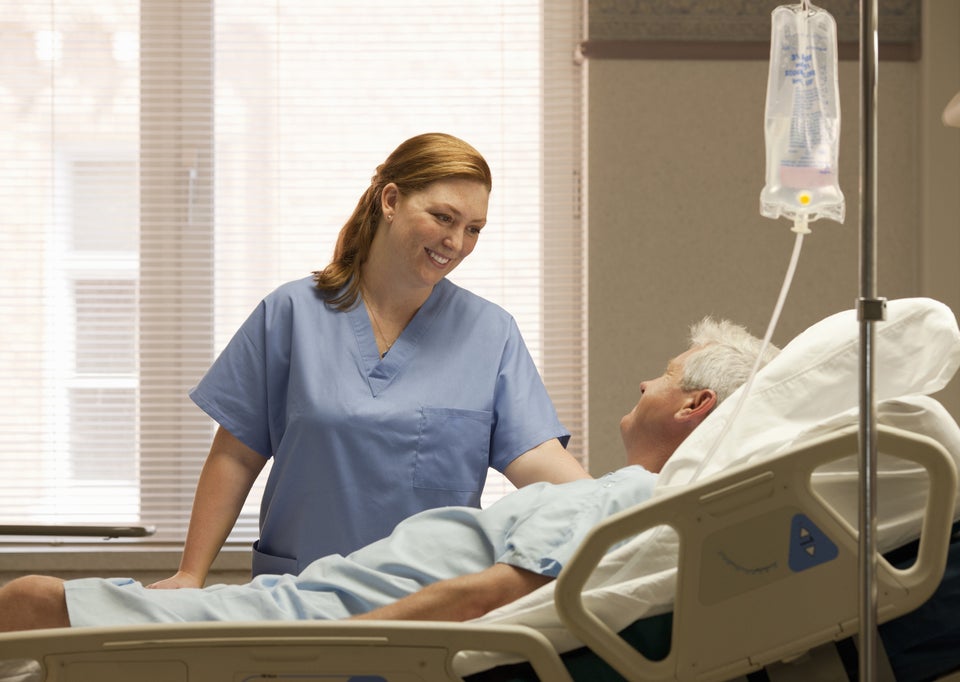 How To Tell If You're Compassionate