 Written by Emma Seppala, Ph.D.
Science suggests that compassion may well be the most important thing in your life.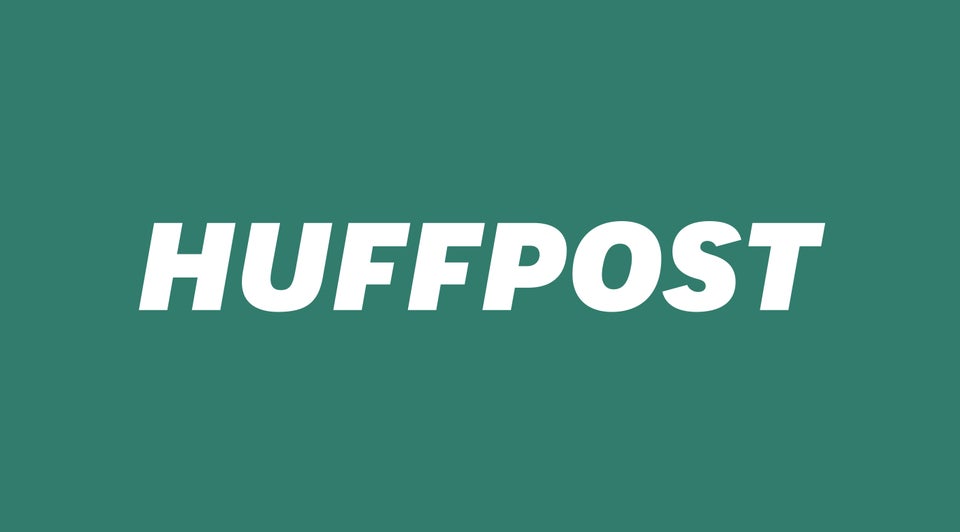 10 Reasons Why Compassion Is Hot!
An interesting Buddhist myth compares lunch in heaven to lunch in hell. Both places have the same set-up: large dining tables filled with delicious food. However, the forks are too long and it is impossible for the diners to eat with them. Those who dwell in hell live in eternal frustration and hunger at not being able to eat the delicious food. Those who dwell in heaven, however, simply smile and use the long forks to feed each other. The meaning is simple: The same circumstances can be experienced very differently depending on our attitudes and behavior. Scientific data suggests that compassion is the intelligent way.
More ground-breaking findings will emerge from our Science of Compassion conference starting in Telluride, Colorado on Thursday. Among the presenters will be some of the world's experts in the field. For those of you who cannot attend, we'll be covering some of their latest findings in this column, stay tuned!
Emma Seppala, Ph.D. is the Associate Director of the Center for Compassion and Altruism Research and Education at Stanford University. Emma completed her undergraduate degree at Yale University and Ph.D. in Psychology from Stanford University. Her doctoral research focused on interventions to increase compassionate behavior and social connectedness. She completed her post-doctoral research at the University of Wisconsin-Madison with Dr. Richard Davidson where she evaluated the effects of yoga- and meditation-based interventions for combat veterans returning from Iraq and Afghanistan with post-traumatic stress disorder. Her research fields of expertise include compassion, emotion regulation, happiness, and mind-body interventions for well-being.
For more by Project Compassion Stanford, click here.
Related