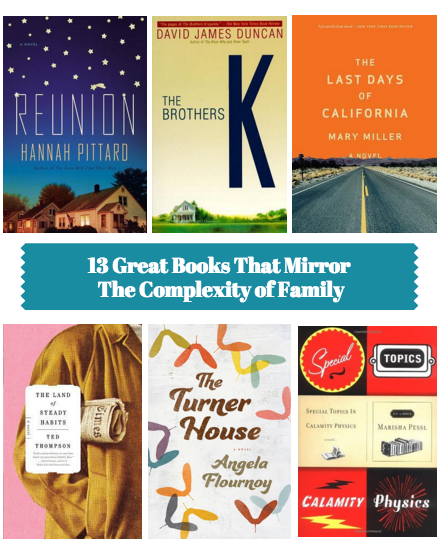 We are who we surround ourselves with. In some cases, we are able to pick who that is, as with our close friends and lovers. Other times, we are handed a group of individuals that, at first glance, doesn't sync with our values and personalities, whether by blood, by work or by mere geography. 
The final quarter of each year tends to amplify just how successfully we've navigated these social structures. Holiday ads encourage making a long list and checking it twice. Merry jingles play over images of pleasant people in sweaters around a ham. Something in us wants to believe in the perfected November and December bliss, even if we've never seen it in real life, which can lead to higher levels of stress and sadness around this time of year. 
These feelings can hit hardest when it comes to how people perceive their families, whether or not close-knit social bonds are the ones they were born into or ones they created later in life. While parsing out these feelings in real life can be difficult, sometimes it helps to see the situation from a good work of fiction. These 13 books are just a few examples of stories that mirror close familial relationships as they truly are, in all of their complexities and hidden joys.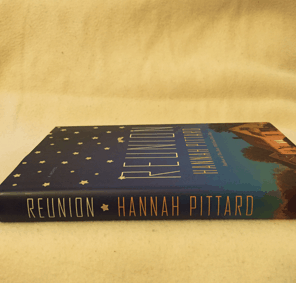 PHOTO GALLERY
23 Books By Latino Authors That Might Just Change Your Life
Calling all HuffPost superfans!
Sign up for membership to become a founding member and help shape HuffPost's next chapter