With just a bin, some dirt and food waste, you can compost at home and make your own nutrient-rich soil. "It's really wonderful that we can actually take our food waste and put it back into the earth," Oakes said.
Compostable food waste includes fruit and vegetable scraps, grass clippings, dry leaves, paper and dead plants. Just be sure to avoid using meat, fish and dairy in your compost.
In the video above, check out these seven tips on how to easily incorporate composting into your routine at home.
This video was produced by Alex Kushneir.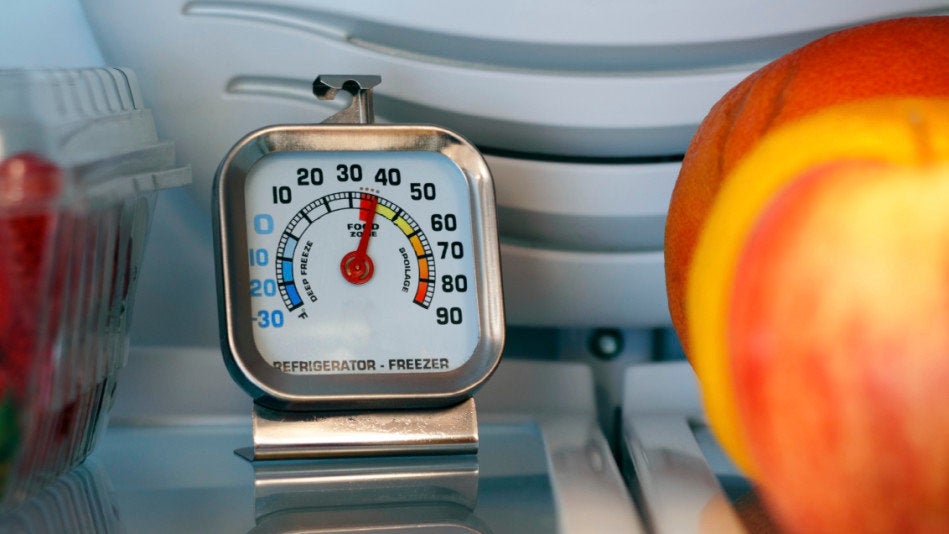 6 Tips for Eliminating Food Waste at Home