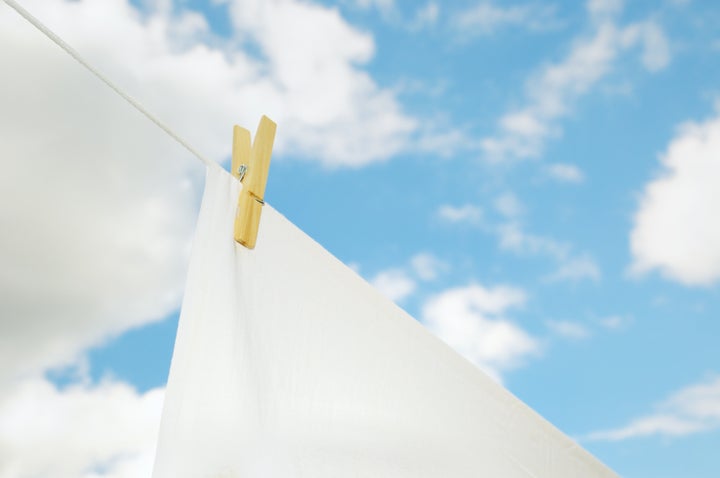 College students are known to play dirty when it comes to washing bedsheets. They either ignore the layer of filth building on their beds until a concerned mother steps in or the semester comes to an end.
Mothers and businesswomen Kirsten Lambert and Joan Ripple call their startup Beantown Beddings, and their biodegradable bedsheets are called "BedSox," (the mothers are from Hingham, Mass., and the company's and product's names seem to be winks to Hingham's close proximity to Boston and its Red Sox baseball team).
In Lambert and Ripples views, a major selling point for BedSox is its environmental advantages - they're compostable and therefore, they make for less waste in landfills.
However, Boston Globe columnist Scott Kirsner's interviews with the Environmental Protection Agency and Heather Henriksen, director of the office of sustainability at Harvard University, counters the argument the Tencel sheets are truly more earth-friendly. Both interviews pointed out BedSox's production requires nearly four times as much water than is used by students who regularly wash their bedsheets. Plus, traditional bedsheets outlast BedSox's estimated one-month lifespan.
Despite shaky assertions about the sheets' climate benefits, Kirsner, who slept with a pillowcase made of Tencel, says he can "see the allure" of BedSox for college students who never wash their bedsheets.
BedSox are just one of the many innovative ways college students can make their dorm rooms more sustainable.
Products like the P&P Office Waste Processor turn common student paper waste into the commonly needed school supply: pencils. According to inhabitat.com, a website covering technological advances in sustainability, the machine creates pencils out of scrap paper with the push of a button.
Colleges are also pushing students toward greater sustainability efforts.
Since 2010 Duke University's prospective students have been shown a 'green dorm.' The dorm features a number of lifestyle items – from power-saving electronics to organic bed and pillow sets – exemplifying how students can purchase sustainable products over energy-wasting dorm decor.
Before You Go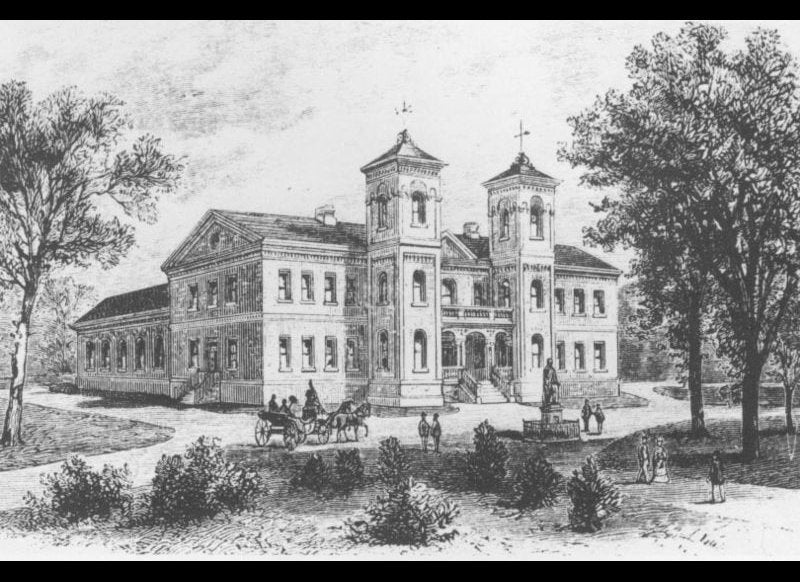 The Evolution Of The Dorm Room
Popular in the Community