Companies around the world have earned praise in recent weeks after announcing plans to switch to compostable straws and utensils in an effort to help curb waste.
Starbucks' pledge last week was among the largest, with the coffee company estimating that it will remove more than a billion plastic straws annually from its stores beginning in 2020 by using compostable plastic or paper straws.
That may sound like a planetary victory, but unless there are more places to compost these materials, those measures won't have as large of an effect as many might think. Here's why.
The reality of compostable plastic may surprise you.
Landfills will not do the trick, and home composts are usually out of the question, too, he said, because they don't reach high enough temperatures and moisture levels or have the right microorganisms to break down the plastic.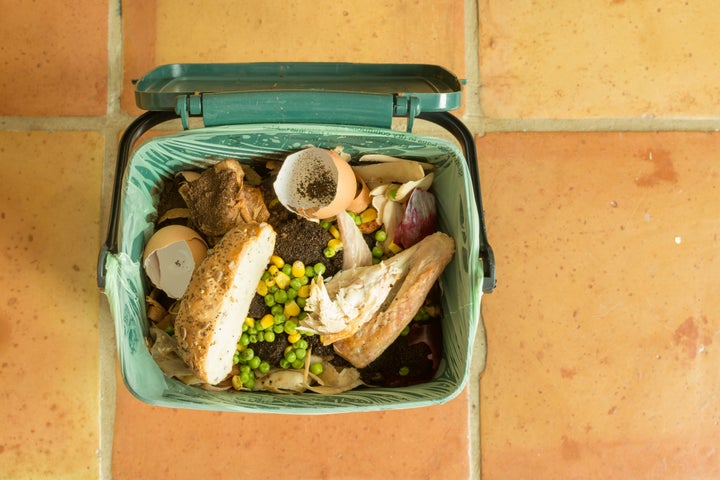 "There's a difference between backyard composting and industrial composting," said de Thomas. "Some [products] can break down in your regular backyard compost. Others need to be in an industrial composting facility. The downside of that is there's only so much infrastructure for industrial composting across the U.S."
What's being done?
The good news is that we're making progress, said Rhodes Yepsen, executive director of Biodegradable Products Institute (BPI), a nonprofit that certifies compostable products throughout North America.
"Eventually, any business that has food waste in its stream will have to have [compost] collection bins," he said, which includes residential pickups as well. "We'll always have some amount of food waste, but we're not going to be able to survive as a society if we continue to landfill all of these materials."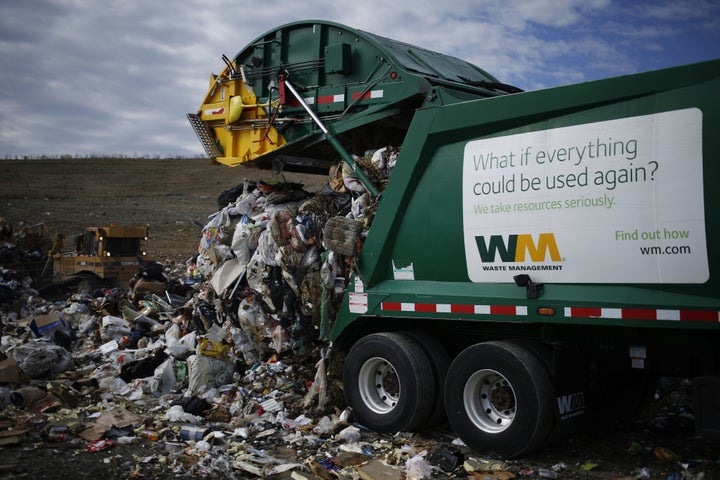 Yepsen emphasized food waste because more than half of what goes into landfills in the U.S. is organic waste, such as food, yard trimmings, paper and wood. Rather than being broken down for reuse, it takes up space in landfills and creates methane gas, according to the Environmental Protection Agency.
As far as small plastics go ― like straws and single-use eating utensils that have proved difficult to recycle because of their size ― some cities are beginning to require businesses to only offer compostable plastics. That way they can be tossed with food and other compostable materials in a shared bin for easy pickup.
Earlier this month, Seattle became the first major American city to ban non-compostable utensils and straws. Should a customer request disposable straws or utensils, vendors must provide compostable ones. Similar bans are being considered in California in San Francisco, Santa Cruz County and Malibu.
India is also working to ban single-use plastic by 2022. Plastic packaging ― including cutlery, bags, straws and Styrofoam ― is already banned in the Indian state of Maharashtra, where Mumbai is the capital.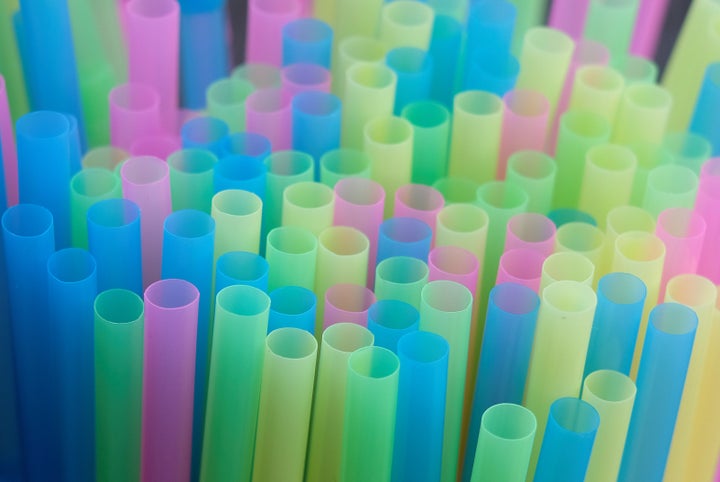 A growing number of U.S. communities also have access to curbside food waste collection, the most of which are in California, Washington state and Minnesota, according to BioCycle. New York City has also launched a "Zero Waste Challenge" that's designed to eliminate waste altogether through composting and food waste donations. By 2030, it hopes to offer organics collections to all of its residents.
Starbucks is also vowing to help increase access to composting sites.
"As we introduce compostable straws, we will continue to advocate for increased access to recycling and composting programs throughout the country and are working with the National League of Cities to advocate for legislation that makes recycling and composting more widely available," a spokeswoman for the company told HuffPost in an email.
Compostable plastic is still better, even if in a landfill.
For now, even if compostable items aren't being properly disposed of, Yepsen notes that there are benefits of making single-use items out of compostable material.
One reason is that they are often made from bio-based products, meaning they create a smaller carbon footprint, are less toxic and come from a renewable source. "Instead of coming from fossil-based materials, they may come from plants like corn, potato, even thistle, or from an agricultural byproduct of sugarcane called bagasse."
A second reason is that, though we may not have the resources to properly compost all of these items today, it's better to make progress for when that time comes.
"I think, by and large, it's a positive movement that the companies and cities working on this have the right vision by setting the stage for zero waste," Yepsen said. "To me, it is totally about committing to the big picture of building infrastructure to divert our organic waste from disposal, returning that carbon back to the soil. It's not about a straw or a cup in isolation, but about redesign with a purpose."
Before You Go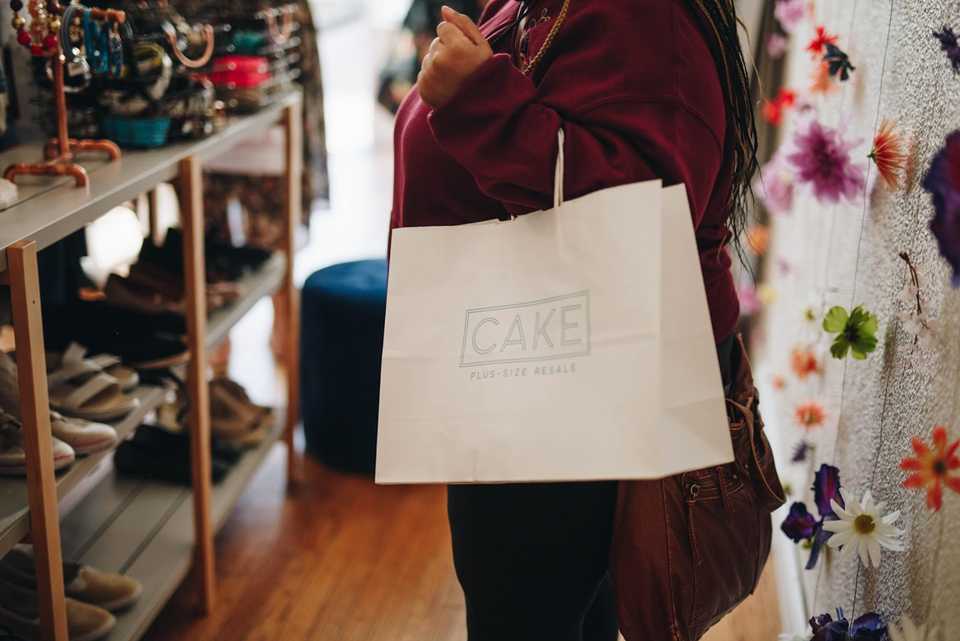 Upper Midwest Organizations That Give Back
Popular in the Community