Investigators included seven randomized controlled trials of EFT in a meta-analysis, a sophisticated statistical calculation intended to identify how effective a treatment is. On the scale used by most statisticians, a result of 0.5 represents a moderately effective treatment while 0.8 represents a very effective treatment.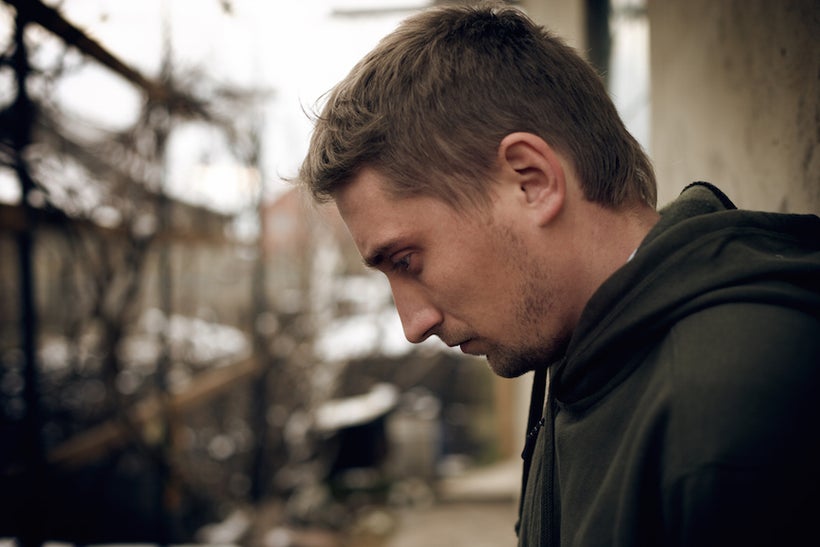 The seven studies in the meta-analysis included a wide variety of participants. These ranged from patients receiving EFT at a hospital in the UKs National Health System (NHS) to group therapy for victims of sexual violence in the Congo. Four of them studied US veterans with high levels of PTSD.
One of these looked at the gene expression of veterans as well, and found increased expression of immunity genes as well as decreases in inflammation genes. This echoes another study of the epigenetic effects of EFT, which found that an EFT session regulates 72 different genes.
Time frames for effectively treating PTSD ranged from 4 sessions for the NHS patients to 10 sessions for the veterans whose gene expression was also measured. None of the studies reported adverse events, indicating that EFT is safe as well as effective.
Two of the studies compared EFT to other evidence-based therapies, and found that it was as effective as Cognitive Behavioral Therapy (CBT) and Eye Movement Desensitization and Reprocessing (EMDR). The investigators concluded that, "EFT is a safe and efficacious treatment within 10 or fewer sessions and with a variety of populations, yielding both large effect sizes and lasting benefits… EFT's demonstrated speed, safety, and effectiveness with a variety of populations establish it as an evidence-based treatment for PTSD."
Calling all HuffPost superfans!
Sign up for membership to become a founding member and help shape HuffPost's next chapter
This post was published on the now-closed HuffPost Contributor platform. Contributors control their own work and posted freely to our site. If you need to flag this entry as abusive,
send us an email
.