But new mayor Aja Brown, a 31-year-old urban planner, claims that her city is "on the cusp of a revitalization," and compared its impending resurgence to the transformation of Brooklyn, NY in a recent interview with HuffPost Live's Caroline Modarressy-Tehrani.
"When people thought of Brooklyn 8 or 10 years ago, they definitely didn't think of a swanky urban community that is eclectic," said Brown. Like Brooklyn, which was once known for crime and drug violence, Compton is also similarly poised for a rebranding -- which will hopefully attract young artists and hipsters to her city, said Brown.
Brown won her post in June and is only Compton's second female mayor. While she had high hopes for Compton's resurgence during the interview, she also acknowledged the city's rocky history and said because of the past drug wars, marijuana legalization is not in the best interest of Compton's youth.
See Brown discuss the potential impact of legal recreational marijuana on her community in the segment below:
CORRECTION: A previous version of this story incorrectly stated that Brown was Compton's first female mayor. In fact, Doris A. Davis was Compton's first female mayor. We apologize for the error.
Before You Go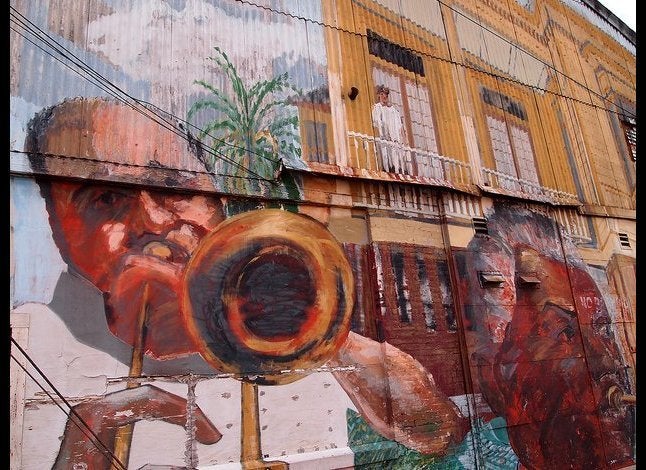 Top 10 Hipster Neighborhoods
Popular in the Community