A new computer game is helping to celebrate and preserve indigenous culture in Brazil.
Guilherme Meneses, an anthropologist from the University of Sao Paulo, worked with around 30 people from the Kaxinawa tribe in the Amazon to develop a game that explores their ancient myths, rituals and stories, according to Agencia Brasil.
"We decided the script and stories with them [the indigenous]," said Meneses to the Brazilian news outlet, according to a Huffington Post translation. "They designed the prototypes, recorded the music and sound effects. Shamans narrated the stories."
The game is called Huni Kuin, or "real people," which is how the people of the Kaxinawa tribe refer to themselves, according to the Rio Times. In it, a pair of indigenous twins, a young hunter and artisan, pass through a series of challenges to become a healer (mukaya) and a master of drawings (kene), according to the website. Along the way, players learn about the Kaxinawa ancestors, animals and spirits of the forest (yuxibu).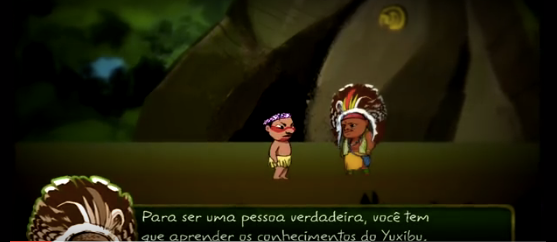 "My original idea was that gamers would get a view into what the indigenous world is like," said the anthropologist to Agencia Brasil. "This would help break down prejudices that exist even today because of a lack of public information about indigenous people."
The indigenous people of Brazil face serious discrimination, injustice and violence, according to the former UN High Commissioner for Human Rights, Navi Pillay, in a HuffPost blog from 2011.
"The situation of indigenous people is astonishingly invisible," Pillay writes. "I did not see a single indigenous person among all the state and federal officials I met during my visit. That is very indicative of their continued marginalization."
More recently, indigenous people across Brazil protested in 2014 against new legislation that would shrink reserves and undermine protection of ancestral lands.
"It is still all too common to see indigenous peoples denigrated as 'backwards' or 'primitive' as an excuse for stealing their lands, forcing development projects on them against their will, or even killing them," Fiona Watson, senior campaigner for Survival International, told the Huffington Post via email on Wednesday. "We welcome any project which helps to break down prejudice and stereotypes born of ignorance in an engaging way, and with direct input from tribal peoples."
There are about 240 tribes living in Brazil today, totaling around 900,000 people, according to the organization, which advocates for tribal people's rights.
The game will be available for free download online starting in April, according to the website.
CORRECTION: A previous version of the story said that 45 people from the Kaxinawa tribe worked on the game. The figure is actually around 30.
Related
Before You Go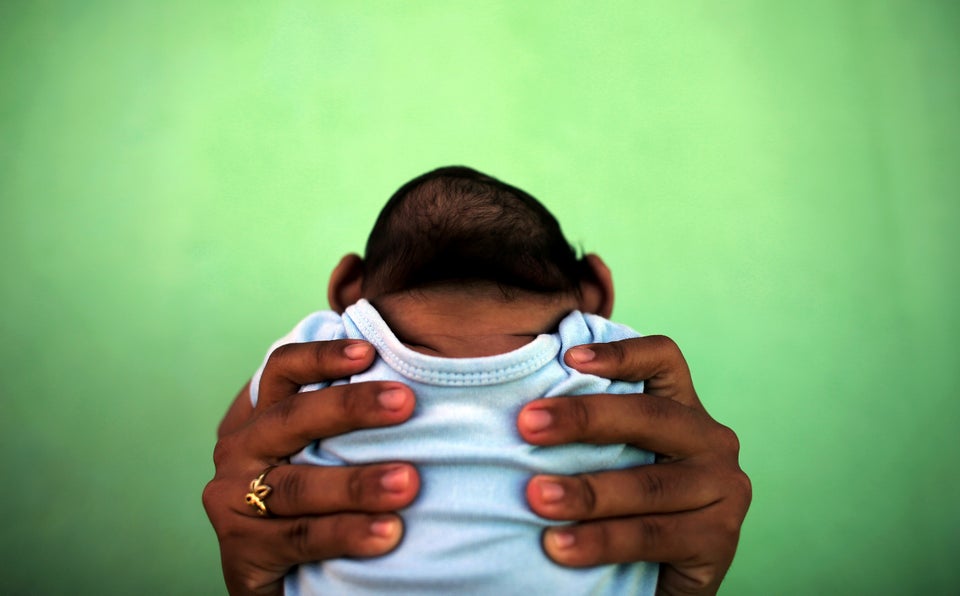 Zika Virus In Brazil
Popular in the Community