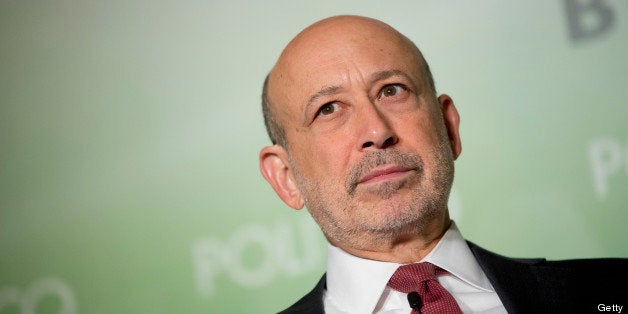 (Reuters) - Goldman Sachs Group Inc
Last Tuesday, an upgrade of Goldman's internal system affected options on stocks and some exchange-traded funds with symbols beginning with the letters H through L, leading to trades vastly out of line with market prices.
Roughly 80 percent of the erroneous option-market contracts traded on NYSE Euronext's two option platforms NYSE Arca Options and NYSE Amex options were cancelled, according to a second source close to the situation.
The two platforms have collectively handled about 23 percent of equity and index options trading in August, according to data from OCC, formerly known as the Options Clearing Corp, which clears all U.S.-listed options.
The options trading snafu was the first of what was a rough week for trading last week, as it was followed by a three-hour shutdown of the Nasdaq Stock Market due to connectivity issues on Thursday.
Earlier, the Financial Times reported that Goldman Sachs put four senior technology specialists on administrative leave as a result of the trading mishap. The report cited people familiar with the situation.
Goldman Sachs said in a statement on August 20 that it did not face material loss or risk from the problem, but declined to comment further.
Exchange operator CBOE Holdings Inc
A spokeswoman for the International Securities Exchange, confirmed that a majority of the trades under review at ISE were adjusted and not canceled. ISE, which is owned by Germany's Deutsche Boerse AG
(Reporting by Lauren Tara LaCapra in New York and Doris Frankel in Chicago; Editing by David Gregorio)
Before You Go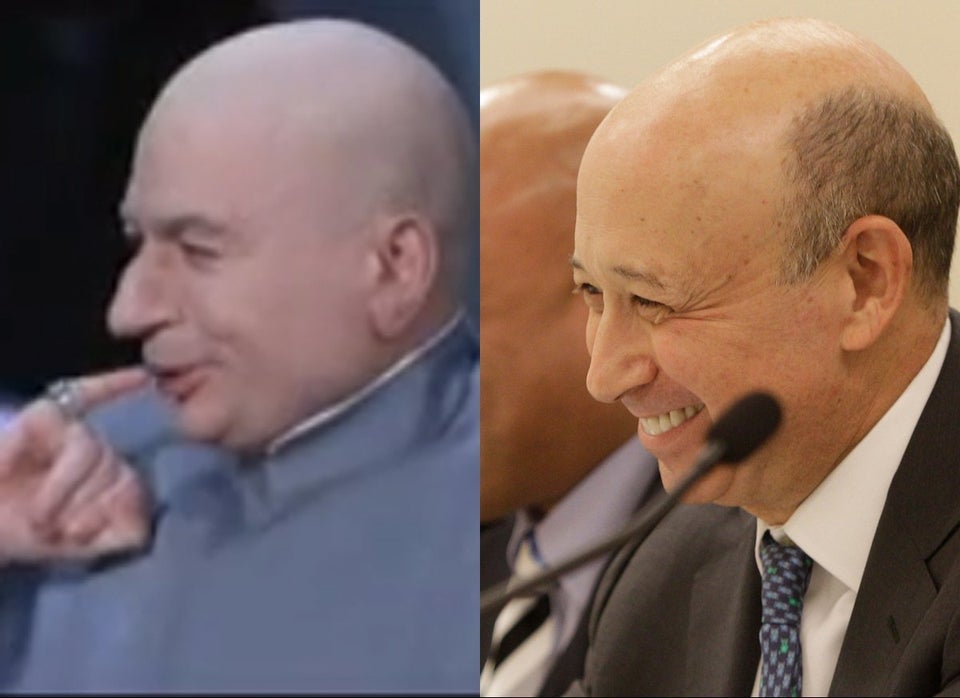 CEOs Who Look Like Villains
Popular in the Community