"USB Killer" is a device, which can literally fry your computer. The device was hand-made by a Russian hacker, nicknamed as Dark Purple. The decision to create such flash drive came to researcher when he heard an interesting story from his friend:
I read an article about how a dude in the subway fished out a USB flash drive from the outer pocket of some guy's bag. The USB drive had "128" written on it. He came home, inserted it into his laptop and burnt half of it down. He wrote "129" on the USB drive and now has it in the outer pocket of his bag...
The creator of USB Killer works for a company that manufactures electronics. It took him just a week to build a prototype and test it out on real computers:
I tested the idea and "burnt down" everything I could.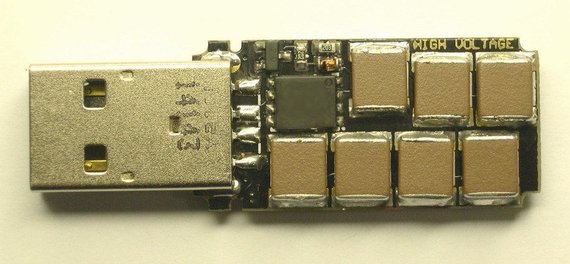 The malicious USB was a designed as a regular flash drive, so there is no way to say whether your thumb drive is harmful or not, until you plug it in.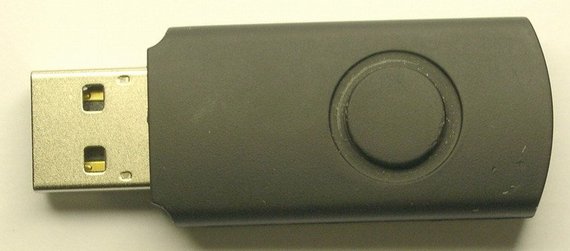 As stated in comments in an original article, the researcher is thinking about starting a project on Kickstarter. It appeared that there are a lot of potential customers who would like to own the laptop-frying device.
This is a good reason not to trust strange USB drive.
REAL LIFE. REAL NEWS. REAL VOICES.
Help us tell more of the stories that matter from voices that too often remain unheard.