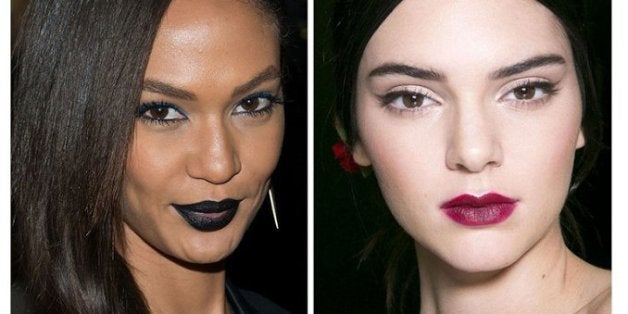 Fast forward three months and the story is at the center of a controversy that has labeled the piece for being racially insensitive. Users on Twitter rediscovered the feature and were upset that the publication used white models and celebrities, with the exception of Nicole Richie who is bi-racial, to illustrate the beauty trends that are "in" for 2015. Meanwhile, all of the women of color who were included -- again, besides Richie -- were identified for rocking looks that should "RIP."
Buzzfeed pointed out a few of the more perturbed readers who called out this distinction and took to Twitter to voice their frustration: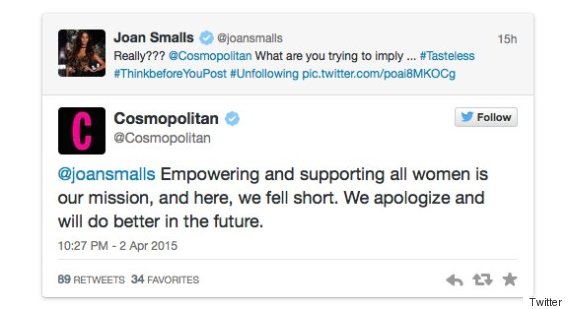 Cosmo also updated the story with an apology for its part in offending readers and overlooking the lack of diversity across categories. The statement reads:
However, the angry tweets make it seem like ALL the beauty don'ts in the article are depicted by black women. That's not true. So, is it fair to label the story racially insensitive? In reality, a majority of the don'ts are illustrated by white women. Therefore, the perception that something highly racist was happening arguably doesn't appear to be the case. The real problem is that there wasn't any diversity in the "Hello, Gorgeous" category of the article.
With that said, the bigger takeaway is that if there were more people of color on these magazine staffs chiming in when stories are being produced, racially charged instances like this could perhaps be avoided.
Let us know what you think in the comments section below.

Before You Go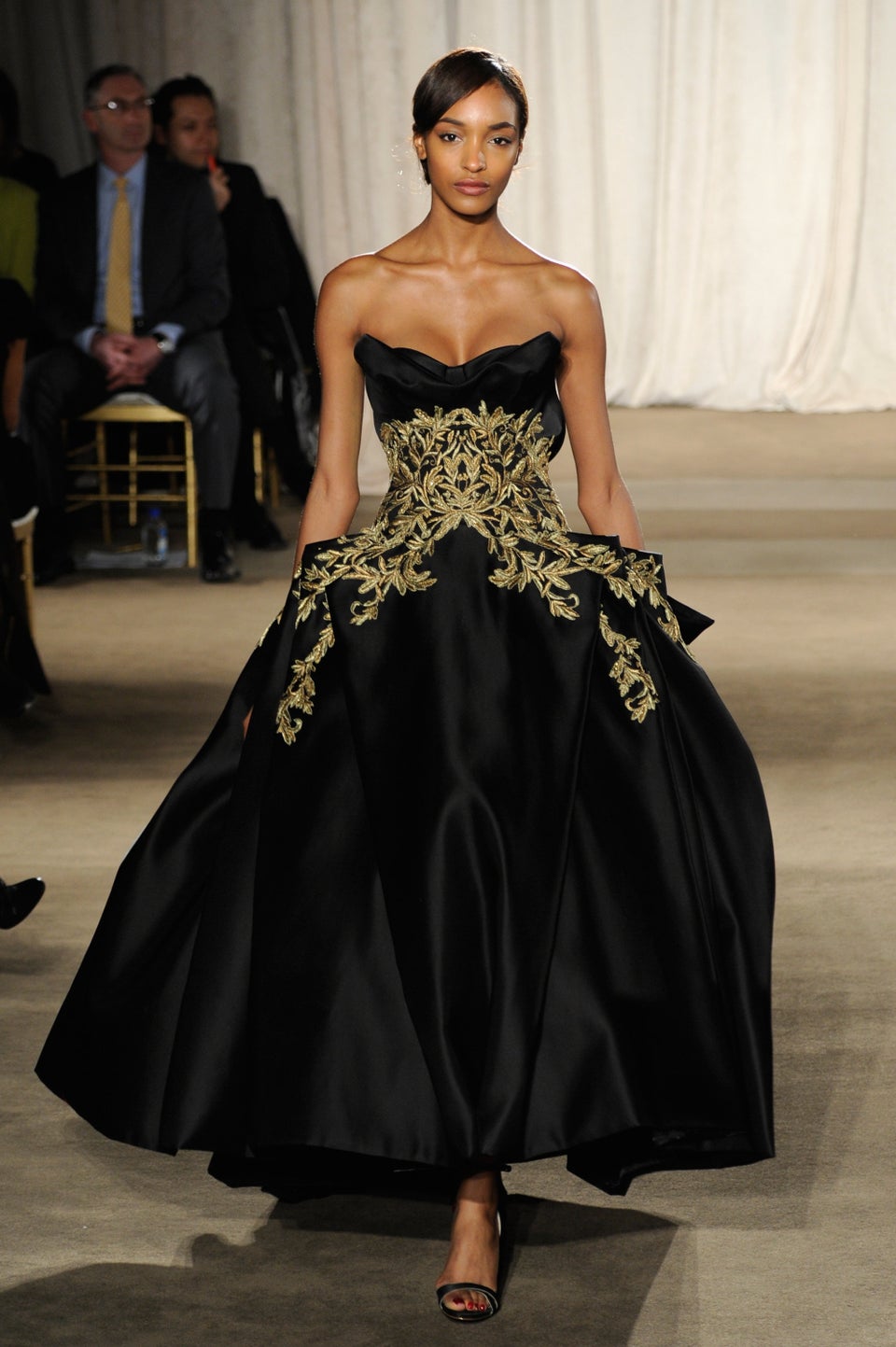 The Top Black Models
Popular in the Community