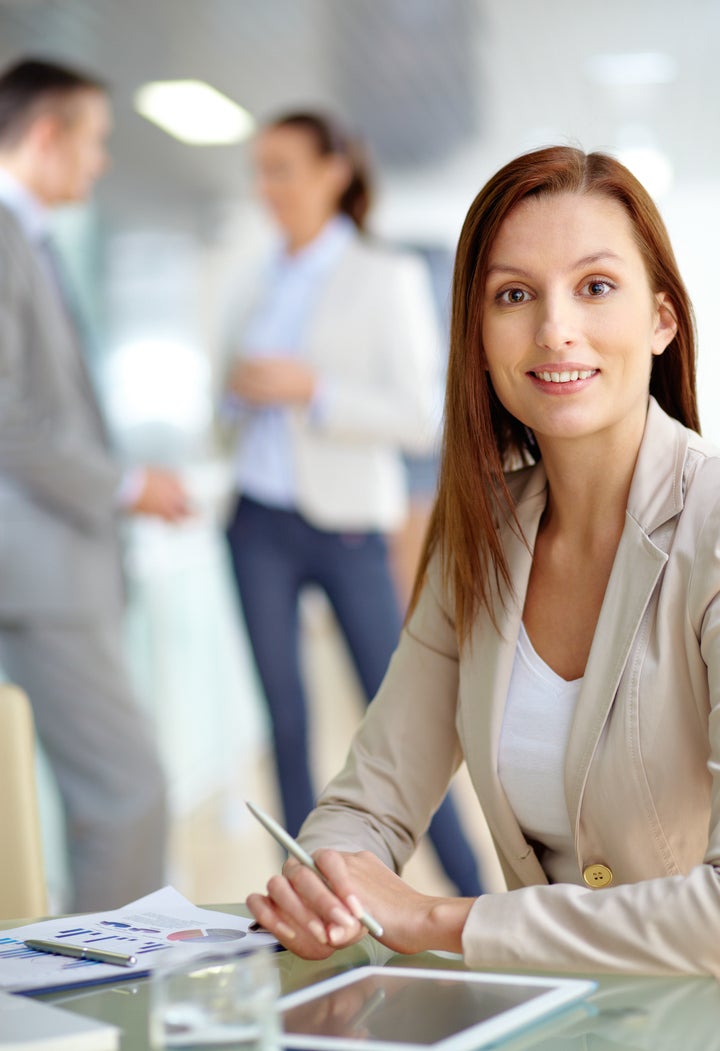 Millions of Americans are unemployed because their jobs have been outsourced overseas. Others are realizing that they need to acquire more advanced skills to stay competitive. Many jobs lost during the recession will never come back. Faced with the prospect of changing careers, many Americans turn to their local community college.
Community colleges are uniquely positioned to help people looking to change careers. These institutions recognize that career changers confront different obstacles to getting a degree than the average student fresh out of high school.
Older students often have family and job responsibilities. Many, having not set foot in a classroom for more than 20 years, are afraid that they aren't ready to pursue a degree or a certification program.
My advice to career changers is to view their local community college as an invaluable partner in their search for a new career. Here are some simple steps they can take:
• Learn to manage your time efficiently. Four to six months before enrolling at a community college, determine how much time you can allot to studying, particularly if you are still working while in school. Changing careers in a big step that will impact every part of your life. Be realistic about how many hours of course work you can manage.
• Don't procrastinate. Visit the campus; talk to an academic advisor; brush up on your computer and Internet skills; and research what businesses are hiring in your area. Are there local companies that have a program with your community college? Ask about the job placement rate for a field of study that interests you.
• Check if there is a U.S. Department of Education Educational Opportunity Center (EOC) in your area and take full advantage of the range of services it provides.
• Research what financial aid is available by searching online under adult community college scholarships. You may be surprised to learn that scholarships are available for students from a minority background or a first generation college student.
• Choose a career path that interests you. Not everyone is cut out to be a nurse or a computer programmer. There are dozens of associate's degrees and certificate programs that lead to well-paying jobs.
• Be prepared to take a placement test, which will determine whether you are ready for college level material. Your community college website will have material related to its placement test, including a sample test with reading, writing and math sections. Familiarize yourself with this test before you take it, especially if you have not taken a standardized test for many years.
The most important think to remember is that you are not alone. More than 60 percent of all community college students are age 22 or older. On every campus, you will find someone whose story is similar to yours.
Losing a job can be painful. Preparing for a new career can be daunting. That said, you can rely on your local community college for invaluable guidance every step of the way.
Tom Snyder is the President of Ivy Tech in Indiana, the nation's largest singly-accredited community college system. He is the author of The Community College Career Track: How to Achieve the American Dream without a Mountain of Debt (Wiley, September, 2012)
Calling all HuffPost superfans!
Sign up for membership to become a founding member and help shape HuffPost's next chapter