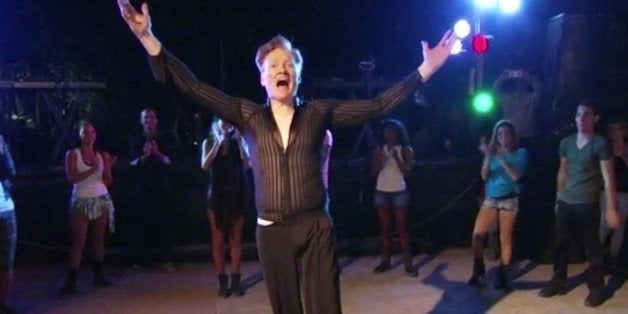 Here are the six moments from Conan's Cuba trip that you need to see:
1. Arriving and meeting the new Cuban Andy.
2. Discovering cigar rolling is a lot harder than it looks.
3. Conan learns "useful" Spanish phrases.
4. Joining a Salsa band and making up new lyrics.
5. Giving the Rumba a Conan twist.
6. Irritating the girl at the Havana Club Rum Museum in a way only Conan can.
It's safe to say Cuba will never be the same.
Before You Go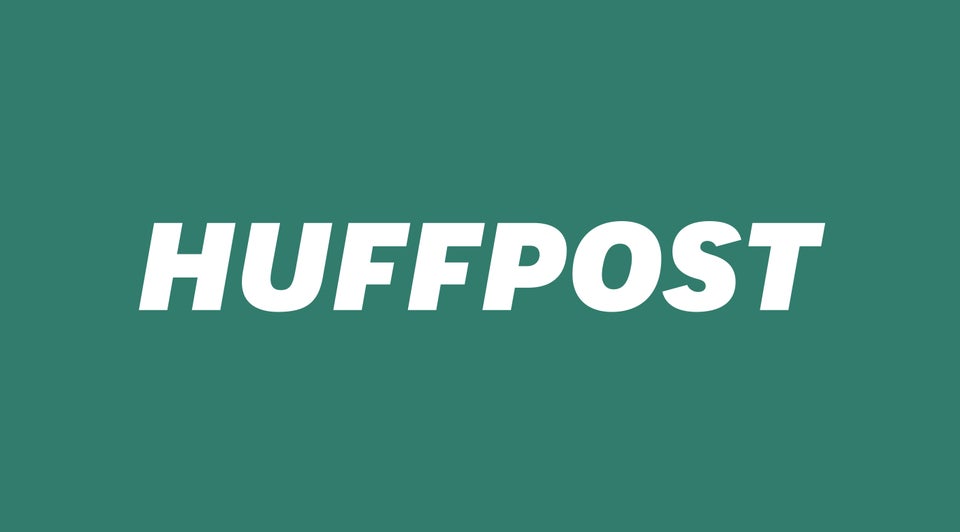 The More You Know - Conan O'Brien
Popular in the Community