Conan O'Brien, his production company and TBS are being targeted in a lawsuit claiming the talk show host's jokes were stolen from a man's Twitter account and blog.
In a lawsuit filed in California on July 22, comedy writer Robert Kaseberg claims that "Conan" allegedly violated copyright on four of his jokes between January and June of 2015. But Conaco, Conan O'Brien's production company, and "Conan" announcer Andy Richter aren't having any of it.
In a statement released on Monday, a rep for Conaco told Entertainment Weekly, "We at Conaco firmly believe there is no merit to this lawsuit." On Monday, Richter joked about the allegations, writing, "There's no possible way more than one person could have concurrently had these same species-elevating insights!"
According to the lawsuit, Kaseberg also wrote a Tom Brady joke on his blog and Twitter on Feb. 3, 2015, that he claims was stolen. Kaseberg wrote, "Tom Brady said he wants to give his MVP truck to the man who won the game for the Patriots. So enjoy that truck, Pete Carroll." The next day, a similar joke appeared during O'Brien's monologue. The two other jokes mentioned in the complaint were on the topics of Caitlyn Jenner and the Washington Monument, respectively.
The lawsuit comes after recent news that Twitter is cracking down on stolen tweets and allowing users to claim copyright infringement. View the full complaint against "Conan" here.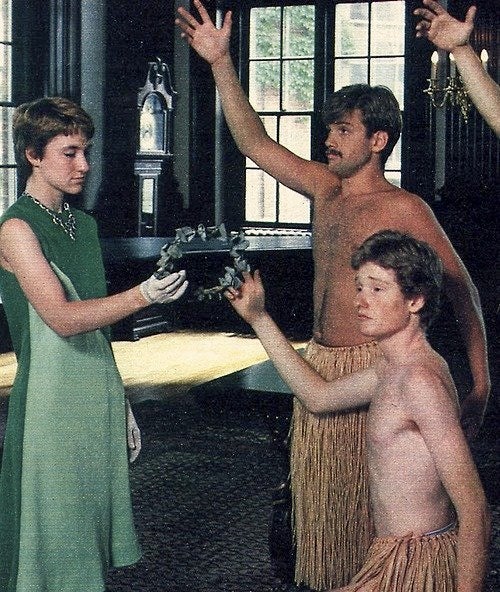 Conan O'Brien Through The Years
To subscribe to our HuffPost Entertainment WhatsApp account:
1. Download WhatsApp on your phone.
2. Save this number, 347-334-1794, in your phone's contacts.
3. Text "POP" to that number via your WhatsApp account.
You can unsubscribe at any time by texting "STOP" to the same number.
Popular in the Community