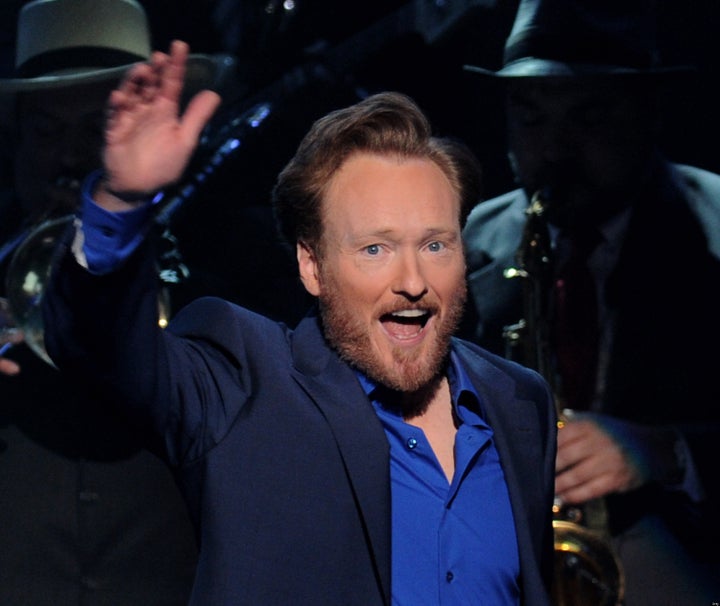 UPDATE: "60 Minutes" has released a video clip of the interview. Scroll down to watch.
Conan O'Brien will break his silence on one of NBC's competitors.
The former "Tonight Show" host's exit agreement with NBC prohibits him from appearing on television until May 1; so on May 2, he will appear on CBS' "60 Minutes" for an interview with Steve Kroft.
The New York Times' Bill Carter reports the news, and adds that the interview "will center on the comic's comments about the fractious events surrounding his decision to leave NBC rather than accept having his show pushed back a half-hour to make room for Jay Leno to return to late-night television."
Conan is also contractually restricted from disparaging Jay Leno or NBC, but Kroft tells Carter that "he flirts with the restrictions."
Carter notes one quirk with the "60 Minutes" interview: because Conan is unable to appear on TV until May 1, CBS will not be able to show his face to promote Sunday's interview.
"I think we'll just show me talking to him and have to blank his face out," Kroft told Carter.
Calling all HuffPost superfans!
Sign up for membership to become a founding member and help shape HuffPost's next chapter