Conan O'Brien accepted an honorary patronage from Trinity College Dublin's Philosophical Society over the weekend, and while there, delivered an hour-long address to the young people of his mother country.
He generously answers questions about his career and philosophies -- specifically, that he has little to none when it comes to comedy. "My comedic heroes are not satirists or social critics," O'Brien said. "They're simply people who make me laugh in a way that feels timeless and uniquely human." He cited Peter Sellers, the Marx Brothers, Woody Allen, Looney Tunes, Steve Coogan and "that cat on YouTube who plays the keyboards" as his inspirations.
Spend your Monday morning watching this hour-long video of Conan offering wisdom to the young Irish philosophers.
Before You Go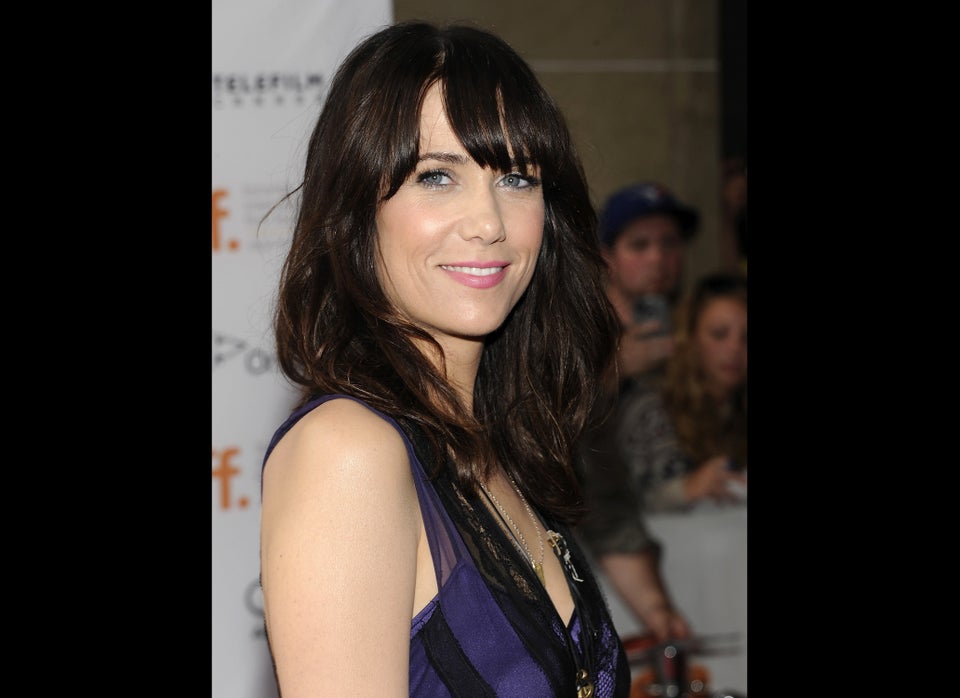 Funny People, Hidden Talents
Popular in the Community