The late-night talk show host made television history Thursday night by officiating the wedding of longtime costume designer Scott Cronick and his partner David Gorshein on the stage of New York City's Beacon Theatre in what may have been first-ever on-air same-sex wedding.
Wearing a metallic-flecked suit of his own design, Cronick was walked down the aisle by Bravo TV executive Andy Cohen, whom O'Brien noted was the groom's favorite celebrity.
Though details of the nuptials had been kept under tight wraps, a spokesman last week confirmed that a same-sex wedding would take place during O'Brien's visit to New York, timed to coincide with the one-year anniversary of his show on TBS.
See 10 other celebrity wedding officiants below: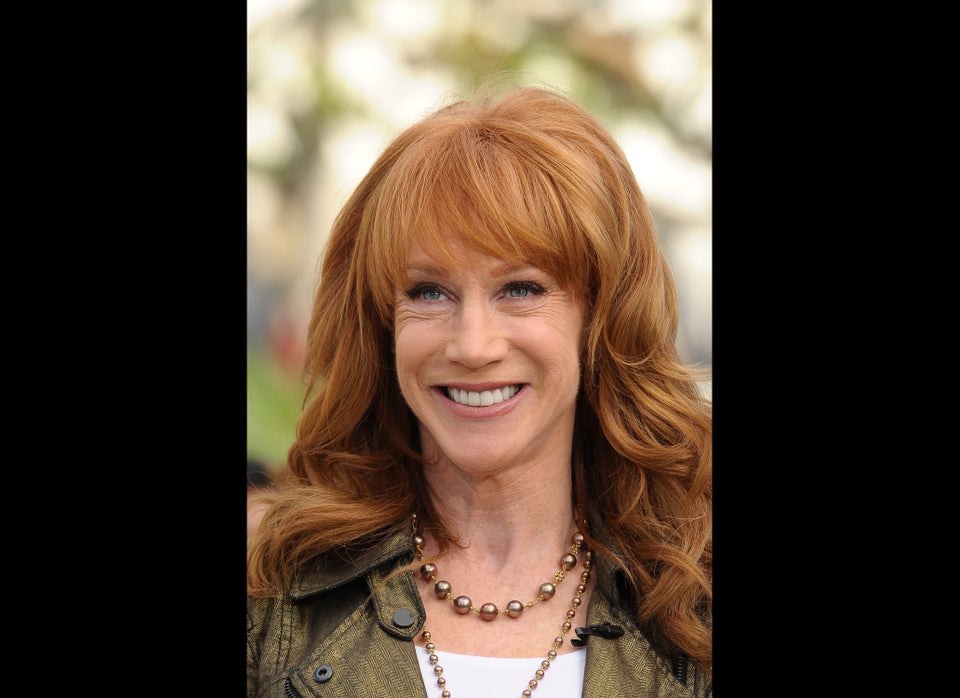 10 Celebrity Wedding Officiants
Popular in the Community