It's hard to believe a show that occasionally features a masturbating bear could have the most poignant response to the deadliest shooting in the U.S. that occurred in Orlando, but that's what happened Monday night. In an uncharacteristic plea to his audience, Conan O'Brien called for America to do something about semi-automatic assault rifles.
I have really tried very hard over the years not to bore you with what I think; however, I am a father of two, I like to believe I have a shred of common sense, and I simply do not understand why anybody in this country is allowed to purchase and own a semiautomatic assault rifle. It makes no sense to me. These are weapons of war, and they have no place in civilian life. I have tried to understand this issue from every side, and it all comes down to this: Nobody I know or have ever met in my entire life should have access to a weapon that can kill so many people so quickly. These mass shootings are happening so often now that lamenting them afterwards is becoming a national ritual. I do not know the answer, but I wanted to take just a moment here tonight to agree with the rapidly growing sentiment in America that it's time to grow up and figure this out.
UPDATE: One of the weapons used by the Orlando shooter was initially reported as an AR-15-style semi-automatic rifle. Officials are now reportedly saying that weapon was actually a Sig Sauer MCX. According to The Washington Post, that doesn't change much.
"Conan" airs weeknights at 11:00 p.m. ET on TBS.
Before You Go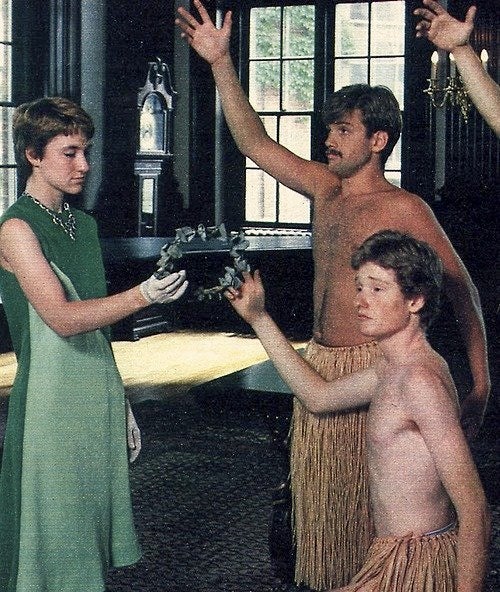 Conan O'Brien Through The Years
Popular in the Community