It was love at first sight for funny man Conan O'Brien.
The host of TBS's "Conan" told Piers Morgan Monday night that he "instantly" fell for his wife when he saw her while taping an episode of "Late Night with Conan O'Brien" in 2000.
"Somewhere, in the vault at NBC, there's footage of me literally falling for my wife on camera," O'Brien told Morgan.
He said that his wife, Liza Powel, caught his eye because she is "incredibly beautiful," but added that, more importantly, she is "very intelligent, and funny, and a really good person."
He also admitted to being a romantic guy, though it's buried under "layers and layers" of "repression and ham."
"It's a Slim Jim of romance," he said of his romantic side.
In addition to the live wedding, the Conan has been a part of a host of other memorable TV moments. Click through the slideshow below to see 19 of his best clips.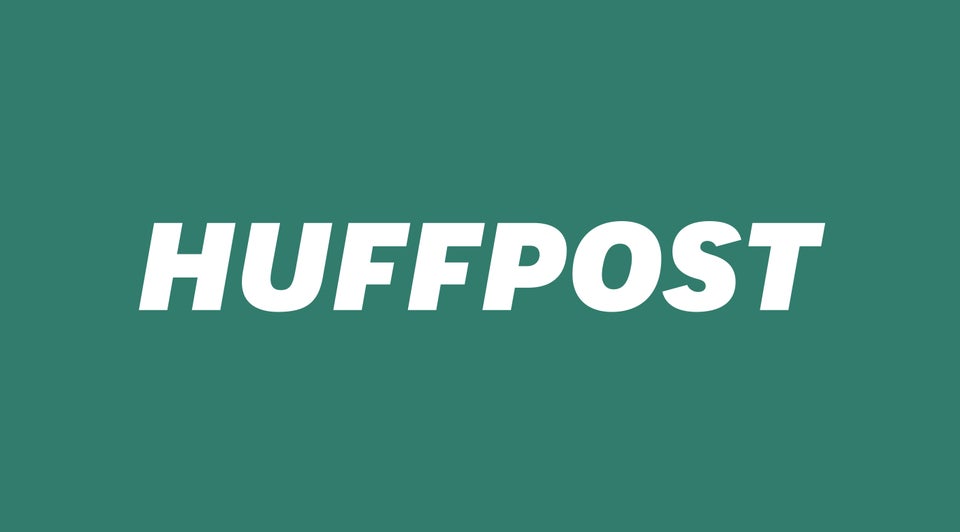 Conan O'Brien's Best TV Moments
Related