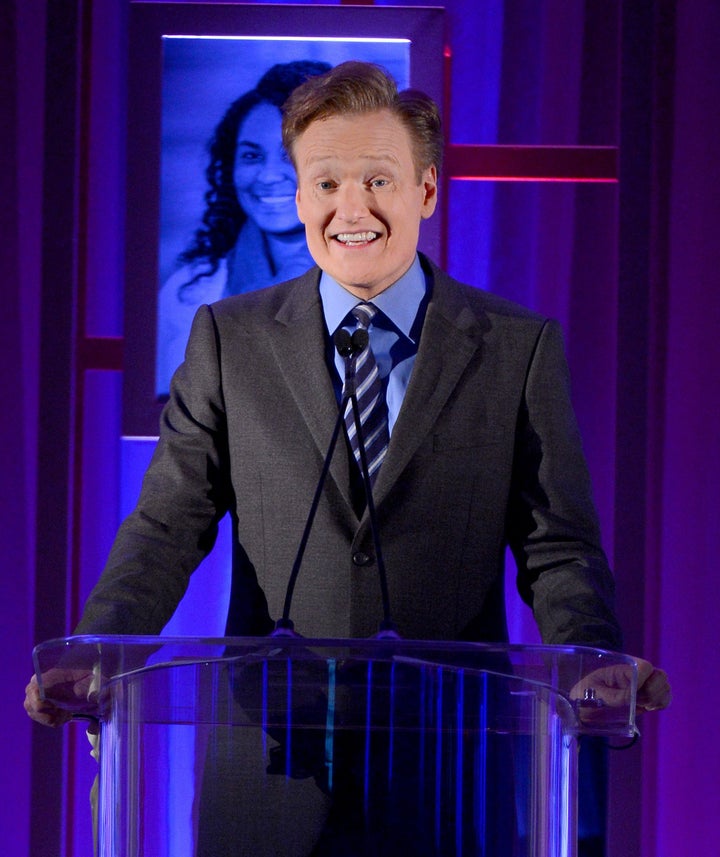 Conan O'Brien will host the 2013 White House Correspondents' Association dinner on April 27. POLITICO first reported the news and the WHCA later confirmed.
This will be the second time that O'Brien has headlined the gathering, which brings together members of the press, politicians, Hollywood actors and other high-profile guests in Washington, D.C. for a night of good-natured speeches and jokes about the media and politics.
The comedian's first time headlining the proceedings was in 1995, only two years after making his debut as the host of NBC's "Late Night." He currently hosts "Conan" on TBS, and heads up Team Coco, a comedy website that centers around his talk show.
The White House Correspondents' Association has favored late night comedians as the featured performer as of late. Last year's dinner featured Jimmy Kimmel, and Seth Meyers, Jay Leno and Craig Ferguson have been the entertainment in years past. And of course, Stephen Colbert's Bush-bashing satirical monologue at the 2006 dinner remains one of the most memorable events in the dinner's history.
O'Brien has served as host of Christmas in Washington, a charity event at which President Obama and his family attend and speak, for the last two years.
Who was your favorite recent White House Press Correspondents' dinner comedian? Answer below.
Before You Go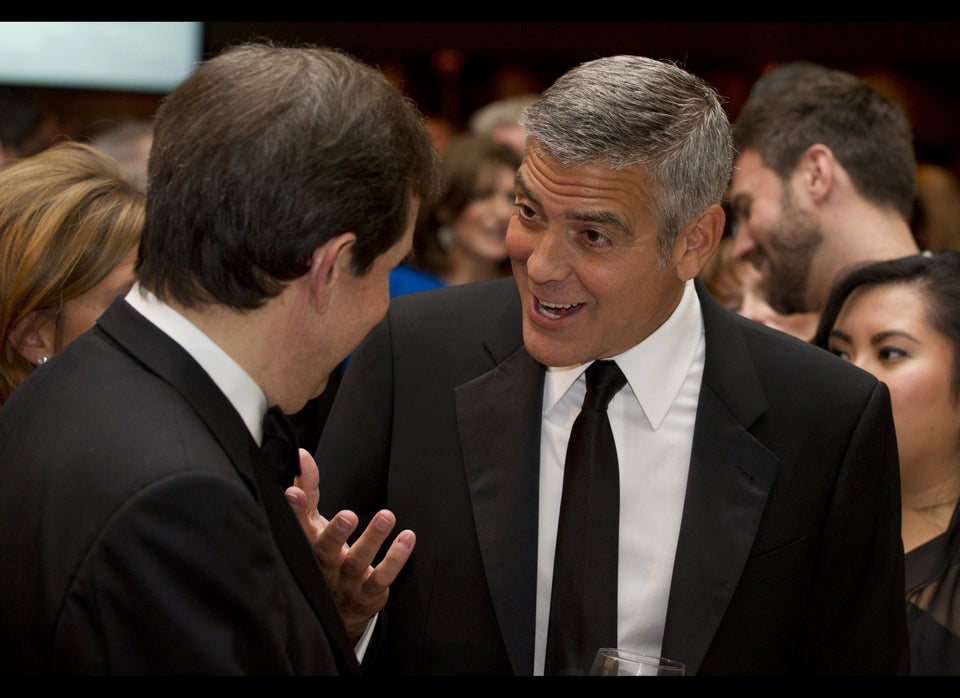 White House Correspondents' Dinner Party 2012
Popular in the Community