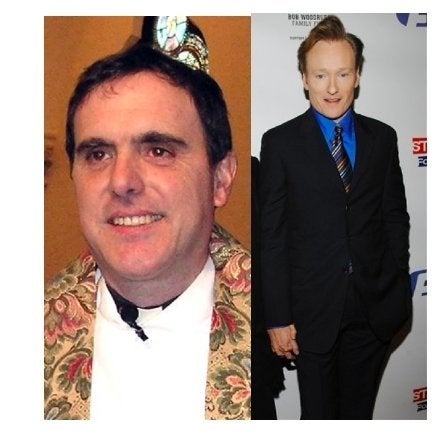 A Bay State priest accused of stalking late-night talk-show host Conan O'Brien traveled to Italy and California in an obsessive mission to confront the comic at every turn, police sources say.
The Rev. David Ajemian, 46, turned up in Italy while O'Brien was on a trip there. He then sent the Brookline-born comedian an Italian postcard, bearing a postmark from the same Italian town where O'Brien had just been, law-enforcement sources told the New York Post.
Read how his mentor says Ajemian is "a normally good guy who just needs psychiatric help."
Related
Popular in the Community