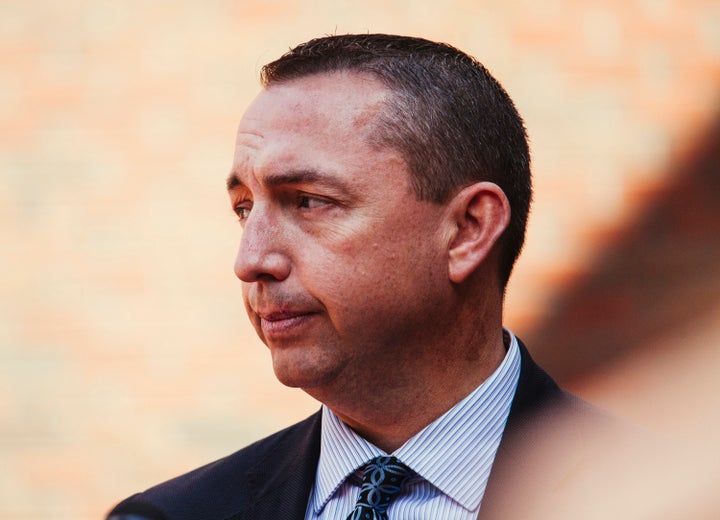 A law effective Thursday allows people in the state of Maine to carry concealed handguns without a permit.
The new statute, which applies to both residents and non-residents ages 21 and over, means that anyone not otherwise banned from carrying a firearm can carry a concealed handgun within state borders. Keeping a loaded pistol or revolver inside a motor vehicle is allowed as well. Adults ages 18-20 who are on active military duty, or who have been honorably discharged from the military, are also included.
Law enforcement officials have expressed some concern about the law.
"This is a poor piece of legislation that we're all about to suffer through," Portland Police Chief Mike Sauschuck told local news station WCSH6.
Ryan Reardon, Interim Kennebec County Sheriff, said he has "some concern" but supports the law overall. "I think the scrutiny for weapons should be at the point of purchase," he told the Portland Press Herald.
Previously, carrying a concealed handgun required a police-issued permit. To get one, a gun owner needed to undergo a background check and fingerprinting, take a gun safety course, fill out a six-page application and pay a $35 fee.
Advocates for the law say worries about safety are unfounded.
"People think all of a sudden it's going to be the wild, Wild West," Jeff Zimba, a firearms policy consultant and gun safety instructor who testified in support of the new laws, told the Bangor Daily News. "We're finding just the opposite -- people are signing up for safety courses. They want more education. They're all saying doomsday, but we're seeing just the opposite."
Obtaining a concealed carry permit still gives holders some special privileges. While those without a permit will not be permitted to carry a handgun into state parks, Acadia National Park or inside their vehicles on work premises, those with a concealed carry permit can legally do so. Additionally, people with no permit must immediately inform any law enforcement officer they encounter during an arrest or routine stop that they have a concealed gun. Those with a concealed carry permit do not need to tell authorities unless specifically asked, according to the Bangor Daily News.
Popular in the Community