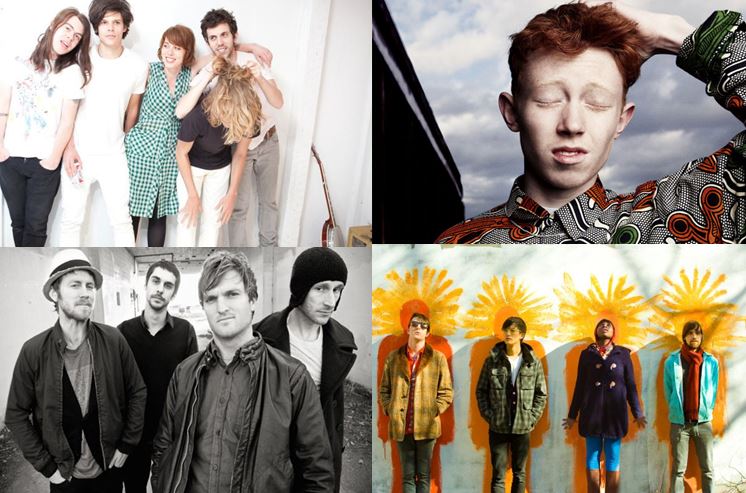 Something happens when you see live music; it's a collective tingling of the "Spidey-Senses" towards a moment in time where you experience something unique. We all have a few seminal gigs we cling to like a teddy bear during a thunder storm. For me, I'll never forget seeing back-to-back sets from Weezer and Green Day at the Warped Tour 2000--when Billy Joe was chubby and blonde, and Weezer still had Mikey Welsh on bass (he left the band in 2001). Most recently, I had a chance to see Kate Boy electrify the Echoplex with their Aussie-Swede electro-pop magic.
As HuffPost L.A.'s resident music nerd, I've selected a few shows this week that could, if you're lucky, amount to a special moment.
MONDAY
THE WEEKND - The Greek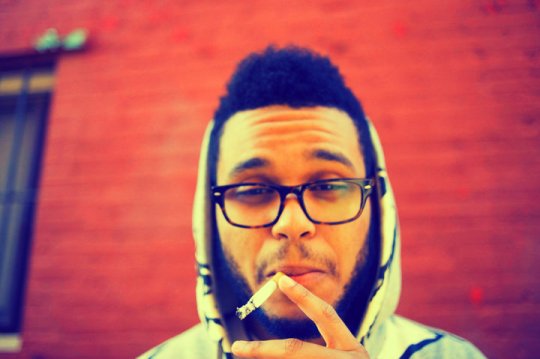 A.k.a. Abel Tesfaye just dropped his debut Kiss Land. It's dark and languid (at times repetitive) but definitely has soul, and loads of raw emotion. This show is sure to be sold out, so if you miss The Weeknd on Monday, catch him on Tuesday at the Greek.
TUESDAY
GROUPLOVE - The Troubadour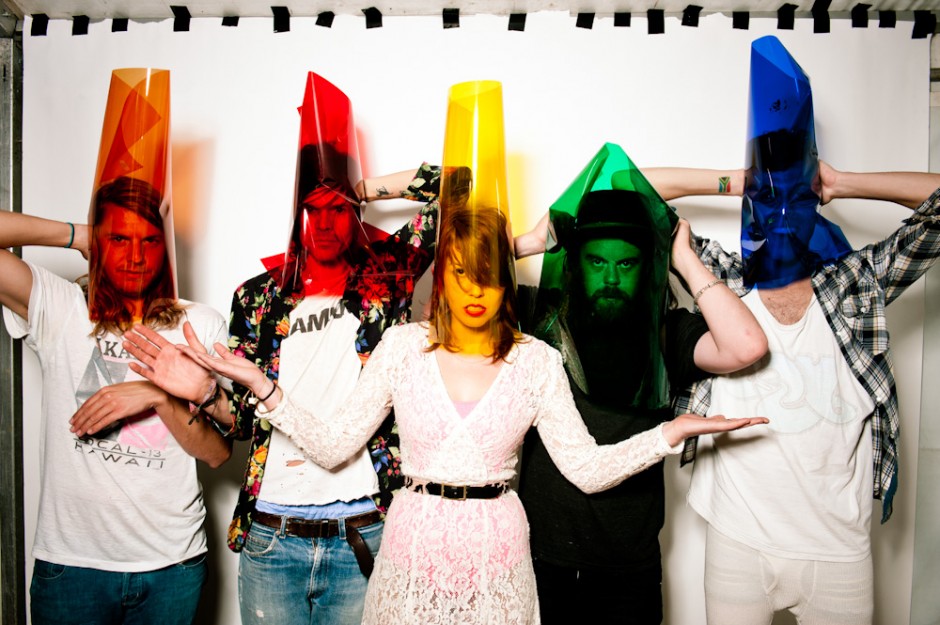 The Troubadour is my favorite venues in L.A. - so that's enough of a reason to see a show there. Grouplove also just released a new album (Spreading Rumours), and let's be real, "Ways to Go" is deliciously catchy. Grouplove is also scheduled to do an acoustic set at the Masonic Lodge the next day, which is sold out.
KING KRULE - The Echo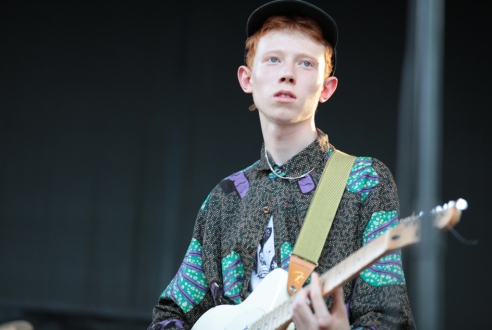 East London singer/songwriter Archy Marshall sounds like he's, well, from East London. Through strange atmospherics that fall upon a stripped-down, almost broken-sounding guitar, King Krule's uniquely lonely voice reminds me of a mix of Billy Bragg and old school hip-hop. Did I mention that he's just 19-years-old?
WEDNESDAY
BODY LANGUAGE - The Satellite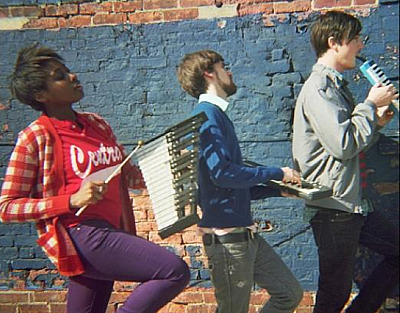 "Well Absolutely," the disco-pop single off the recent Body Language LP Grammar, is one of the catchiest disco-pop gems of the summer. This Satellite also offers the perfect beer-drenched dance floor to get down to.
THURSDAY
COLD WAR KIDS with PAPA - The Wiltern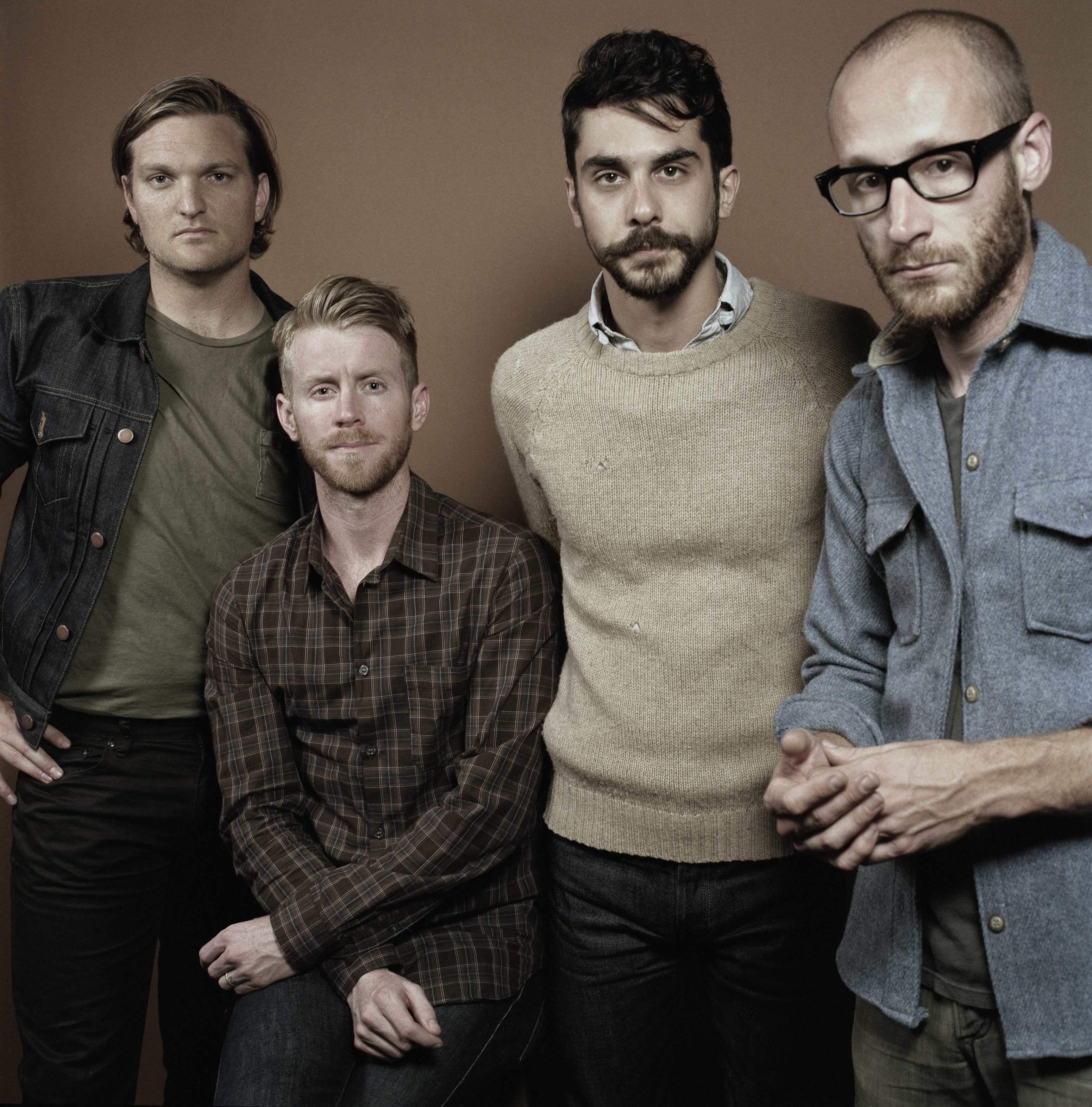 While their fourth studio album, Dear Miss Lonelyhearts (a strange concept album which premiered here in March), didn't blow me away--Nathan Willett is still a great songwriter. With local rockers PAPA opening for them, it's worth catching this gig just for a great opener.
MIDLAKE - Masonic Lodge/Hollywood Forever Cemetery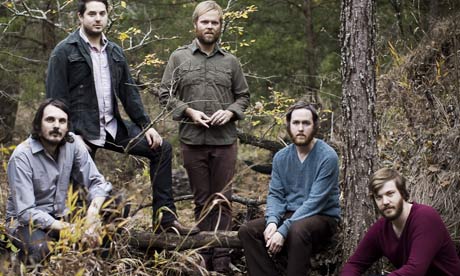 Ah yes, my second favorite venue in Los Angeles: the dimly lit and often creepy Masonic Lodge at the Hollywood Forever Cemetery (where you can, literally, park on dead bodies). Some bands just make sense for this venue, and I assure you, Midlake is one of them. Their '60s-influenced folk-pop sound is subtle, melodic, and perfect with a few glasses of red wine in the Masonic Lodge.
FRIDAY
DIRTY BEACHES and SISU - The Echo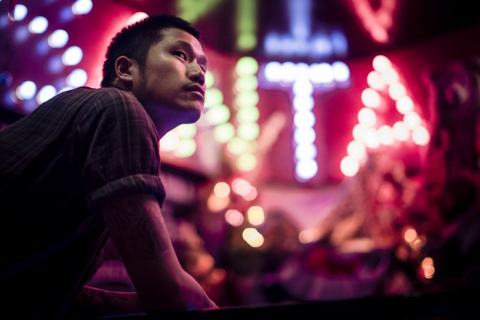 Dirty Beaches brings with them a lo-fi rockabilly sound, loaded with sampled beats drenched in distortion and stuff from the '60s. Opening for Dirty Beaches is SISU, led by Dum Dum Girls drummer Sandra Vu, who dips her toes into shoegaze, goth, and new wave elements that give her band a haunted pop feel that's eerie, but also melodic. The Echo also offers a full bar and hang-out element that most music venues lack.
SATURDAY
BIG BLACK DELTA - Getty Center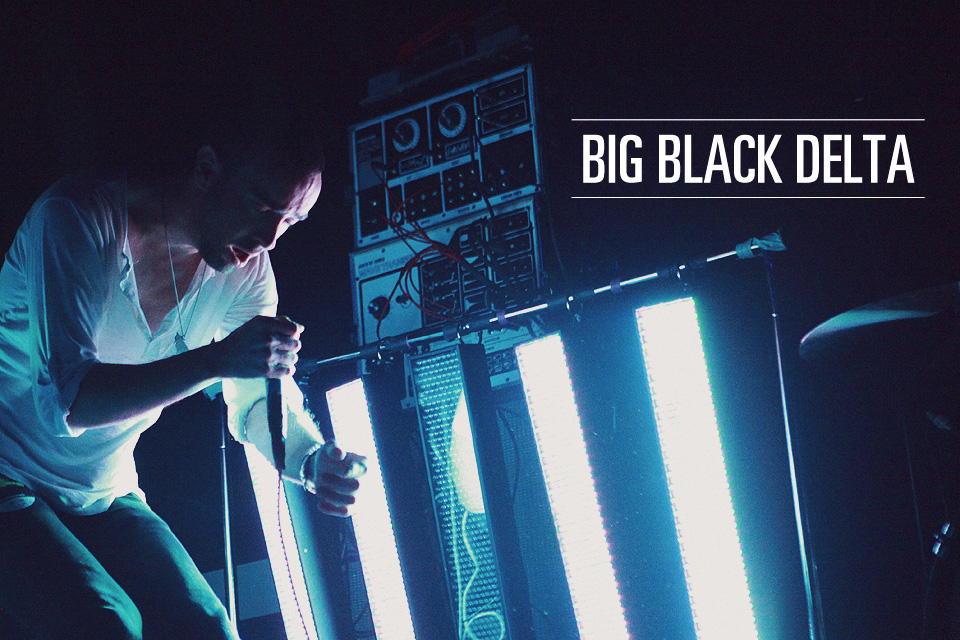 Jonathan Bates delivers tech-pop with a demented twist under the project Big Black Delta. Each of his songs shift between happy and sad, and the synth-based romance in each track is worth the cost of admission. Fans of Depeche Mode will dig Big Black Delta.
REAL LIFE. REAL NEWS. REAL VOICES.
Help us tell more of the stories that matter from voices that too often remain unheard.