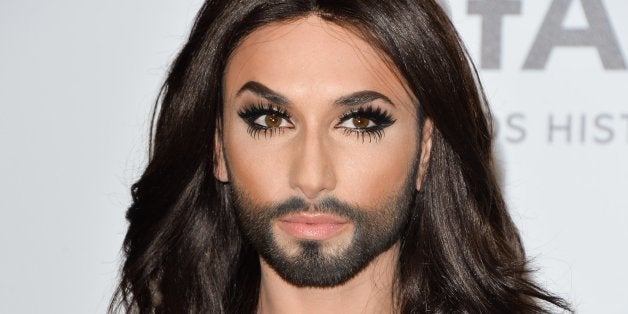 We guess we shouldn't be surprised, but Russian President Vladimir Putin has some choice words about the victory of Austrian drag queen Conchita Wurst at Eurovision 2014.
During a recent dinner in St. Petersburg, Putin, while calling himself "personally very liberal," addressed the win by Wurst, rooting his perspective within what he thinks the Bible says about "the two genders." He told the crowd:
The Bible talks about the two genders, man and woman, and the main purpose of union between them is to produce children. For us it is important to reaffirm traditional values... I personally am very liberal (on matters of personal morality). People have the right to live their lives the way they want. But they should not be aggressive, or put it up for show.
Wurst has received a significant amount of criticism following his win of this year's Eurovision, an annual singing competition, including a move by Russian lawmakers who are considering producing their own version of the competition. Another Russian official went so far as to call the win "the end of Europe."
However, Wurst also has some fans in high places. The Archbishop of Vienna, Cardinal Christoph Schönborn, recently sang the praises of the bearded drag queen.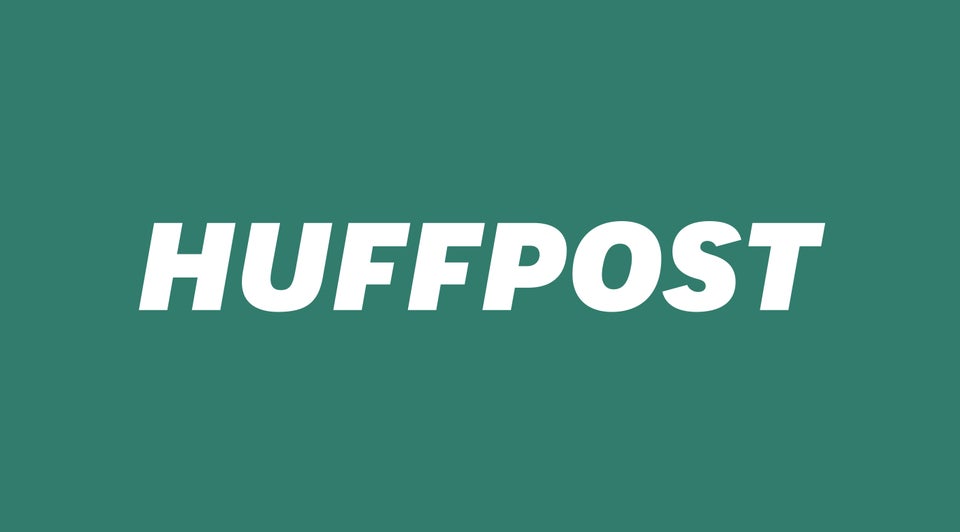 25 Of The Most Incredible Drag Queen Moments