 VATICAN CITY, March 11 (Reuters) - The conclave to pick a Roman Catholic pope is the dramatic final stage of a secretive election process that quietly began weeks, months or even years ago.
Some of the 115 cardinals who file into the Sistine Chapel for the election on Tuesday have been "papabile" - a possible pope - for years. Other names have surfaced only since Pope Benedict announced on Feb. 11 that he would resign.
All of them, whether they seek the job or are put forward less willingly, will be subject to the same unpredictable dynamics that make conclaves among the most mysterious elections in the world.
Archbishop Piero Marini, master of ceremonies for the 2005 conclave, dated the start of pre-election canvassing this time round to Feb. 28, when he saw cardinals chatting in small groups after bidding farewell to Pope Benedict in the Vatican.
"That's when the preparation for the new pope began," he told journalists while explaining the conclave rituals last week.
Italian theologian Massimo Faggioli said one of the main candidates, Cardinal Angelo Scola of Milan, had prepared for years. He cited Oasis, a Christian-Muslim dialogue network Scola launched in 2004, as a platform that has boosted his chances.
"Scola is very smart and he has built his campaign for this conclave very carefully," he said. "Now he is much better known internationally than the other Italians."
Oasis, a Venice-based foundation respected for its work with the Muslim world, is much more than just a campaign vehicle, and has surely helped Scola burnish his international credentials.

All cardinals would deny campaigning for an election they believe is guided by the Holy Spirit. Stumping for votes is the best way to turn other electors against a candidate.
Instead, an ambitious cardinal takes part in Vatican synods to mingle with other prelates, visits colleagues regularly and delivers lectures that show off his wisdom and language skills. Publishing regularly is also advisable.
Once a pope has died or retired, "grand electors" emerge to discreetly promote candidates at pre-conclave meetings called general congregations where the cardinals gather to discuss the Church's future and search for the man who could lead it.
Usually cardinals not running themselves work as "kingmakers" to line up votes in informal talks on the sidelines of those meetings, during dinners in their favourite restaurants around Rome and in the breaks between conclave voting sessions.
When cardinals met for their second conclave of 1978 after the sudden death of Pope John Paul I, Vienna's Franz Koenig rallied the German-speaking cardinals, and Polish-American John Krol the U.S. prelates, to support Krakow's Karol Wojtyla, who went on to become Pope John Paul II.
Cardinal Joseph Ratzinger had support from Curia cardinals in 2005 and boosted his chances by ably leading the general congregation debates and denouncing "the dictatorship of relativism" in a Mass sermon just before the conclave began.

In the Sistine Chapel itself, cardinals pray, vote and wait for election results. No consultation is allowed in the Chapel but they can discuss options over meals in the residence behind St Peter's Basilica where they stay during the conclave.
The first round of voting, on the afternoon they enter the conclave, is like a primary ballot where votes are scattered across a wide range of candidates. Some are courtesy votes, cast to flatter a friend before serious voting starts the next day.
Cardinals are sworn to secrecy, but a report in the Italian magazine Limes after the 2005 conclave said Ratzinger got a solid 47 votes in the first round, Jorge Bergoglio of Buenos Aires got 10 and the rest were scattered among other names.
Votes began to switch in the second voting round the next morning, pushing Ratzinger's count to 65 and Bergoglio's to 35. Limes said the Argentinian was backed by several moderate German, U.S. and Latin American cardinals.
The third round just before lunch went 72 for Ratzinger and 40 for Bergoglio, according to Limes, and the German cardinal clinched it on the fourth round that afternoon with 84 votes.
Bergoglio's tally sank in the fourth round to 26, indicating some supporters had jumped on the Ratzinger bandwagon. "Some apparently concluded this was the way the Holy Spirit was moving the election," one cardinal said after the vote.
Among the many Roman sayings about popes is one that goes: "He who enters a conclave as a pope comes out as a cardinal." That has not always proven true, however.
In 1939, Cardinal Eugenio Pacelli entered the conclave the odds-on favourite. He fell one vote short of election on the second ballot and won it on the third to become Pope Pius XII. (Reporting By Tom Heneghan; Editing by Pravin Char)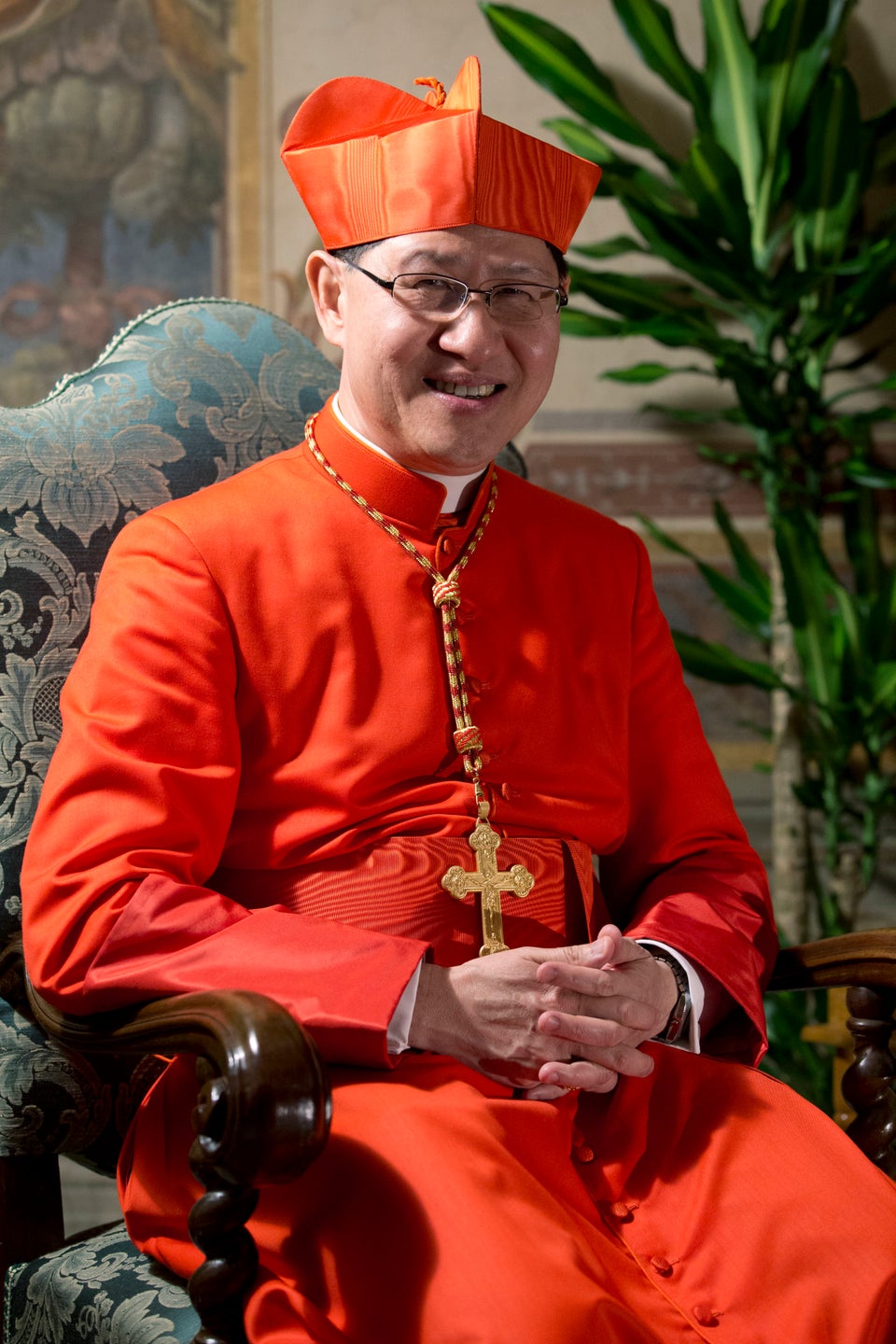 Top Contenders For Next Pope
Popular in the Community