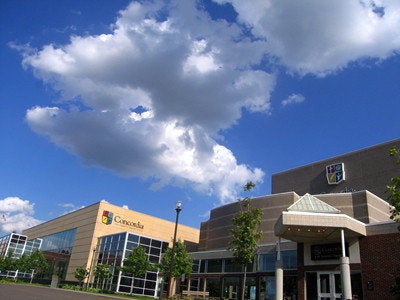 Concordia University is bucking the college cost trend, as it plans to cut undergraduate tuition by $10,000.
Starting next fall, the sticker price will drop by almost a third to $19,700 for a year's tuition, Minnesota Public Radio reports.
Concordia, for its part, has rethought the "high tuition/high aid" approach. It will offer the lower tuition by reducing the amount it spends on financial aid packages. At other universities, high amounts of aid are given to students attracted to the prestige created through their high cost -- a phenomenon similar luxury products' popularity.
"In resetting our tuition to a price last seen a decade ago, we are responding to the concerns of students and families who feel our nation's colleges have become unaffordable," said the Rev. Tom Ries, president of Concordia. "We hope that other private colleges and universities will soon be able to follow our lead."
Concordia hopes the lower cost will attract more students in the coming years, bringing in extra revenue to make up for the reduced tuition. If those students do not come in the numbers school officials hope for, the college would lose out on $700,000, according to MPR.
Only undergrads will see their tuition price go down, so prices won't change for graduate students or those in non-traditional programs.
Related
Before You Go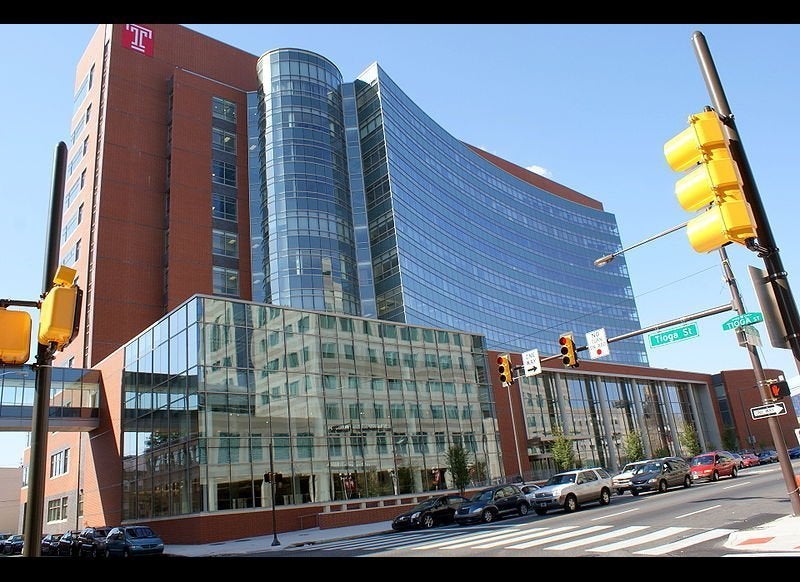 Who Is Freezing Tuition In 2012?
Popular in the Community