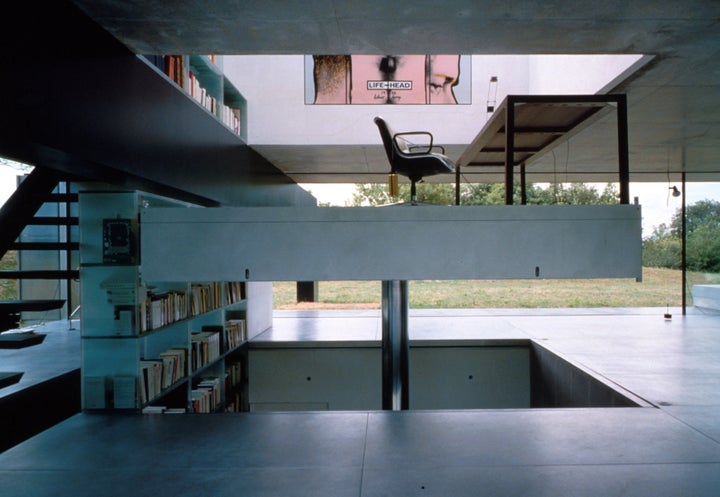 For many years I lived in Waterloo on London's South Bank and worked in Clerkenwell, north of the river. Twice a day I passed the National Theater.
To see this great building throughout the year – on a foggy March morning, in a warm September sunset, even in the snow – was an education. Sometimes the large cuboid fly tower by Waterloo Bridge could feel dark and looming, sometimes pale and floating, and sometimes, when the conditions where right, it all but disappeared in a milky grey sky. Seeing how the atmospheric conditions affected the character of the building forced me to consider the role concrete played. How could people call this material austere or bland or cold? My experience demonstrated the opposite: concrete was lively and mutable.
No other building material has the scope and potential of concrete. It approaches architectural alchemy that the densely compacted Truffle is made of the same stuff as the sinuous weightless roof of Meiso no Mori Crematorium. Or that the softly sculpted Hallgrímskirkja is so closely related to the hard-edged Government Service Center. Consider Rachel Whiteread's evocative and ghostly House against Barragán's vivid and heroic Satellite Towers. The intricate lace pattern at Nottingham Contemporary, or the crusty impression left when the logs of Bruder Klaus Chapel were set on fire.
Approximately 265 billion cubic feet of concrete are produced annually. That equates to 35 cubic feet of concrete for every person on earth each year. Almost all buildings of the last century have some concrete component, such as foundations, and it is found in every country in the world – concrete transcends culture.
Despite its range and ubiquity, many people associate concrete with rain-stained social housing, or banal industrial buildings. Detractors of concrete cite such tired monoliths, and point out the failure of the material. Its economy and speed of production have inevitably led to its use on buildings of poor quality – frequently compounded by substandard design and inadequate maintenance. But concrete cannot be held responsible for all the failures of concrete buildings. For too long negative associations have dominated the public perception of concrete.
I conceived this book to advocate and celebrate concrete's beauty, efficacy and its incalculable contribution to modern life. Many of the best and most influential buildings from the last century are constructed with concrete, from Le Corbusier's Villa Savoye, perhaps the quintessential modernist structure, to Frank Lloyd Wright's spellbinding Fallingwater, and from Oscar Niemeyer's nation defining Brasília, to Tadao Ando's exhilarating Church of Light.
Here are 9 beautiful concrete buildings: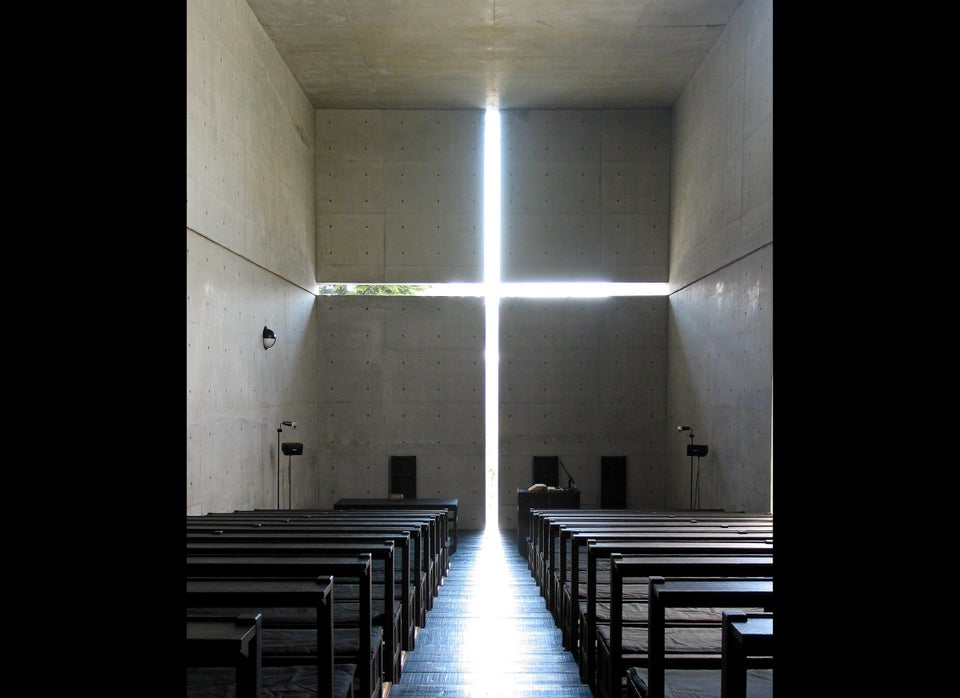 Concrete in architecture
Related
Popular in the Community