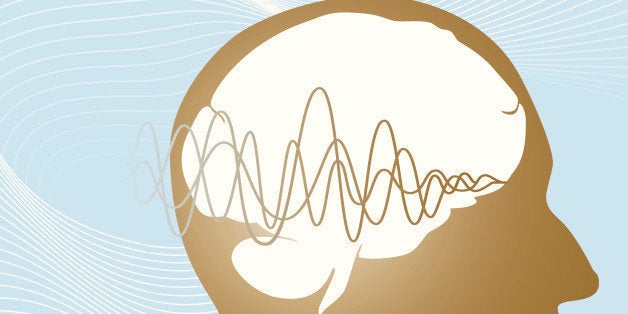 A new study gives a glimpse into what exactly is going on in the brain in the first hours after a concussion.
Researchers found that in the first 13 hours after a concussion, there are decreases in activity in certain regions of the right hemisphere of the brain. However, seven weeks after a concussion, there is more activity in these brain regions than in people who didn't experience a concussion in the first place.
"This hyperactivation may represent a compensatory brain response that mediates recovery," study researcher Thomas Hammeke, Ph.D., who is a professor of psychiatry and behavioral medicine at the Medical College of Wisconsin, said in a statement. "This is the first study to demonstrate that reversal in activation patterns, and that reversal matches the progression of symptoms from the time of the injury through clinical recovery."
The study involved looking at concussion symptoms and brain scans from 12 high school football players who experienced concussions, as well as 12 high school football players without concussion.
Not surprisingly, the participants who experienced concussion had cognitive symptoms -- like slowed reactions -- 13 hours after experiencing the concussion. However, these brain functioning abilities and reaction times went back to normal after researchers followed up with all the study participants seven weeks later.
Earlier this year, a study from researchers from New York University's Langone School of Medicine showed that a single concussion could prompt a decrease in brain volume.
Furthermore, the effects of a concussion may not go away in a short period of time -- a study from University of New Mexico and the Mind Research Network researchers showed that even months after a concussion, there are changes to the white matter of the brain.