Sports Illustrated's Peter King has gotten his hands on an extended trailer for "Concussion" and published it alongside an interview with the film's director, Peter Landesman.
Landesman told King that he felt Omalu's personal story was what really drew him in, rather than a desire to take down the NFL.
"When I heard about Bennet Omalu, I recognized that the story operated on a number of levels that made it completely unique," Landesman said. "As an immigrant coming to America, who discovers a dangerous detail about the most American of things, America's sacred cow, who then is forced to tell America about itself as a disaffected Nigerian, it was an extraordinary opportunity to explore what it is to be an American."
The movie additionally stars Alec Baldwin as Dr. Julian Bailes, Adewale Akinnuoye-Agbaje as Dave Duerson and, reportedly, Luke Wilson as Roger Goodell.
Here's a movie poster for the upcoming film as well: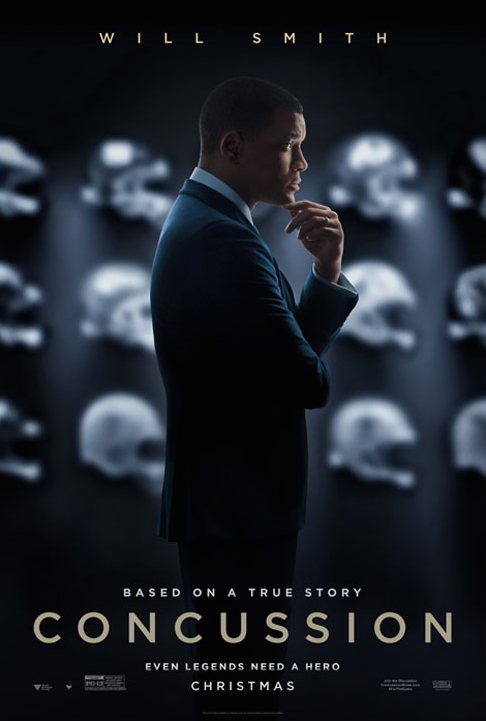 "Concussion" has a planned release date of Dec. 25.
Update -- 3:13 p.m.: Jeff Miller, NFL senior vice president of health and safety policy, released this statement on Monday in response to questions about the movie:
We are encouraged by the ongoing focus on the critical issue of player health and safety. We have no higher priority. We all know more about this issue than we did 10 or 20 years ago. As we continue to learn more, we apply those learnings to make our game and players safer.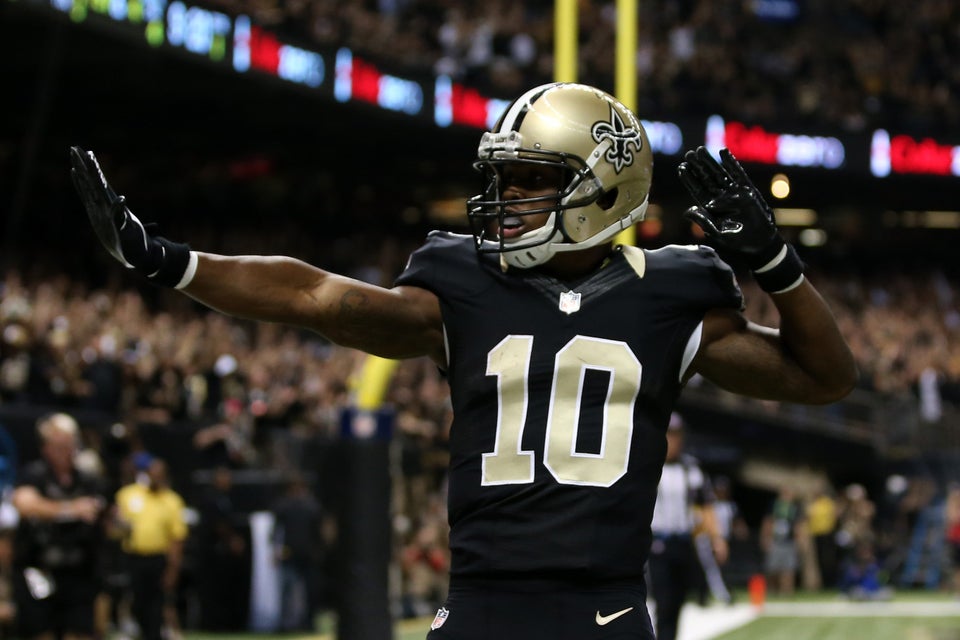 2015 NFL Breakout Stars
Popular in the Community