While most people think they need to escape to a far-flung locale to get a true island experience, that simply isn't the case. There are dozens of islands in the good ol' USA and they're simply stunning.
Every year, readers of Condé Nast Traveler vote on which islands are the best in the U.S. for their annual Readers' Choice Awards ― and this year's winners range from a luxurious Georgia island with a generous dollop of southern charm to the tropical flair of the Hawaiian isles and Florida Keys.
Below, check out which islands made the top 10 and the best thing to do on each.
Aquidneck Island, Rhode Island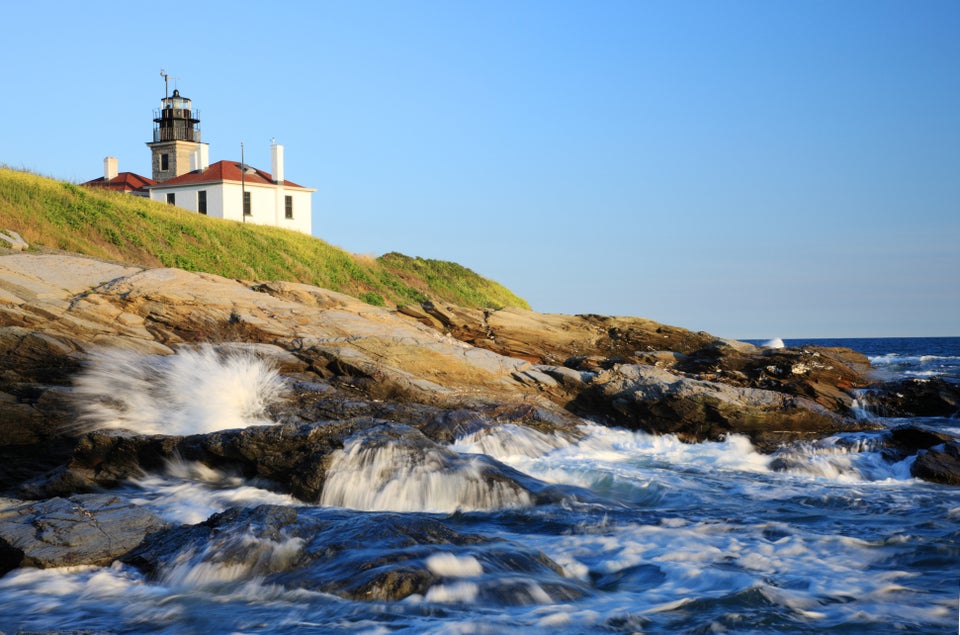 Longboat Key, Sarasota, Florida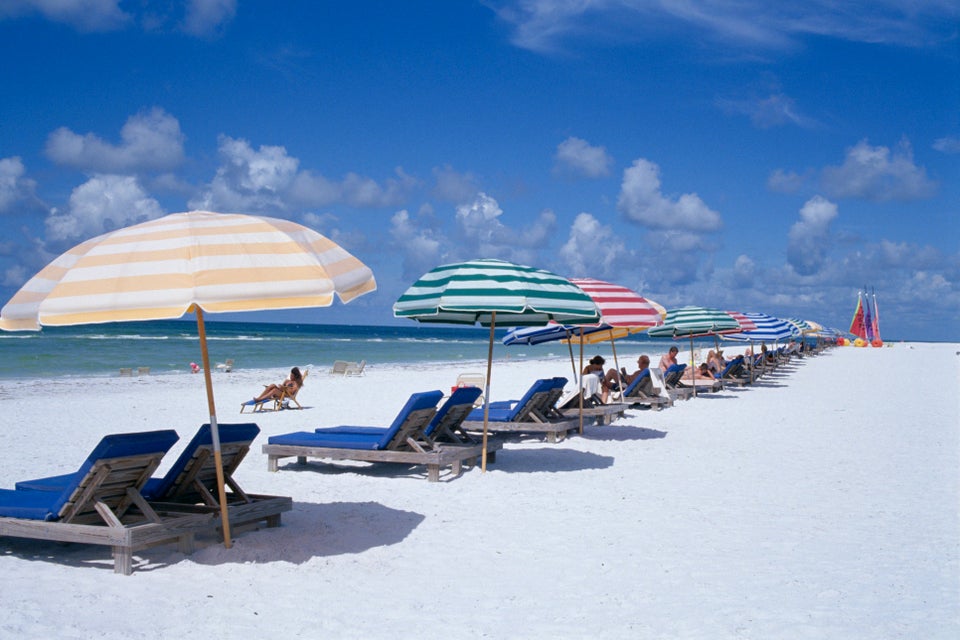 John Miller / robertharding via Getty Images
Island of Hawaii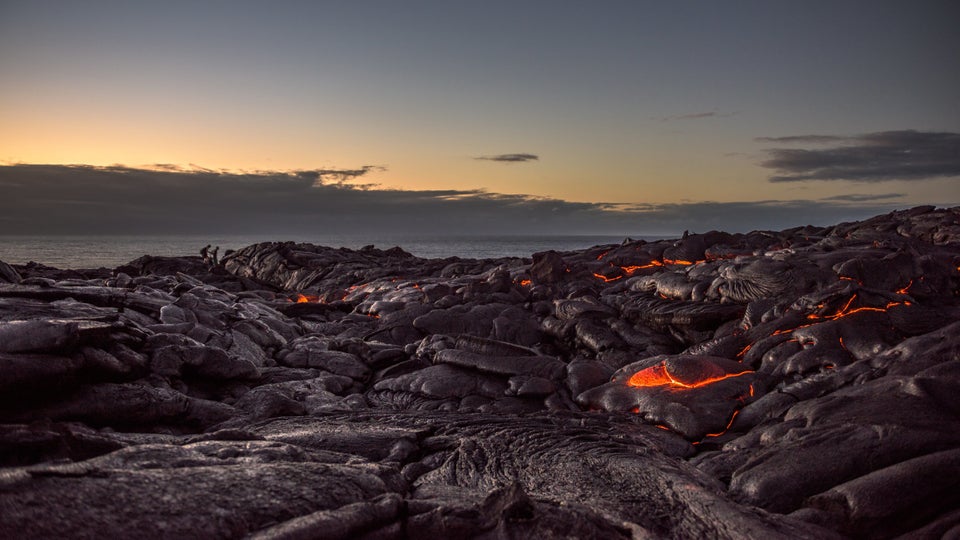 Kiawah Island, South Carolina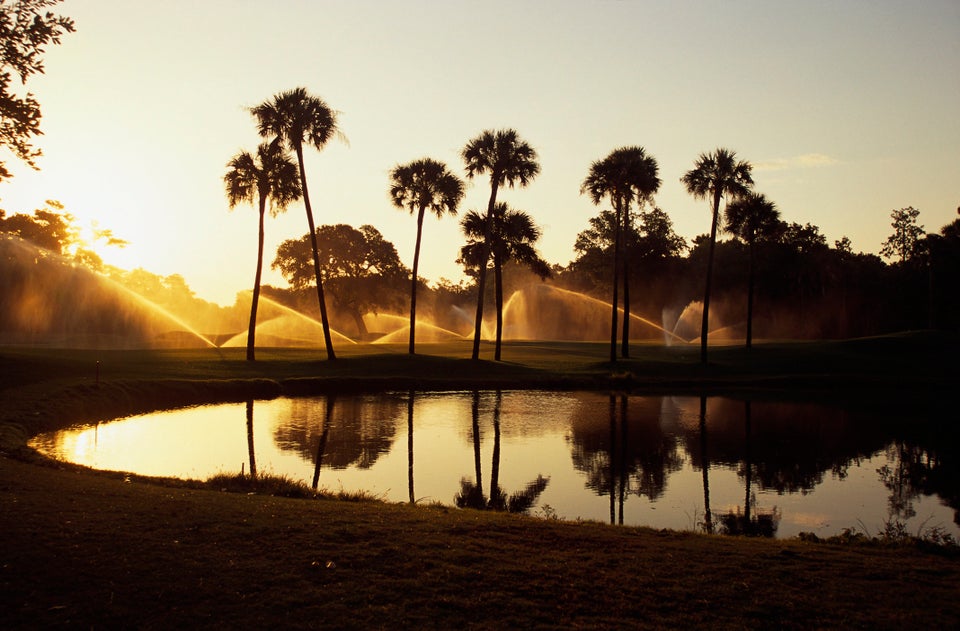 Gerald French via Getty Images
Hawaiian Island of Kauai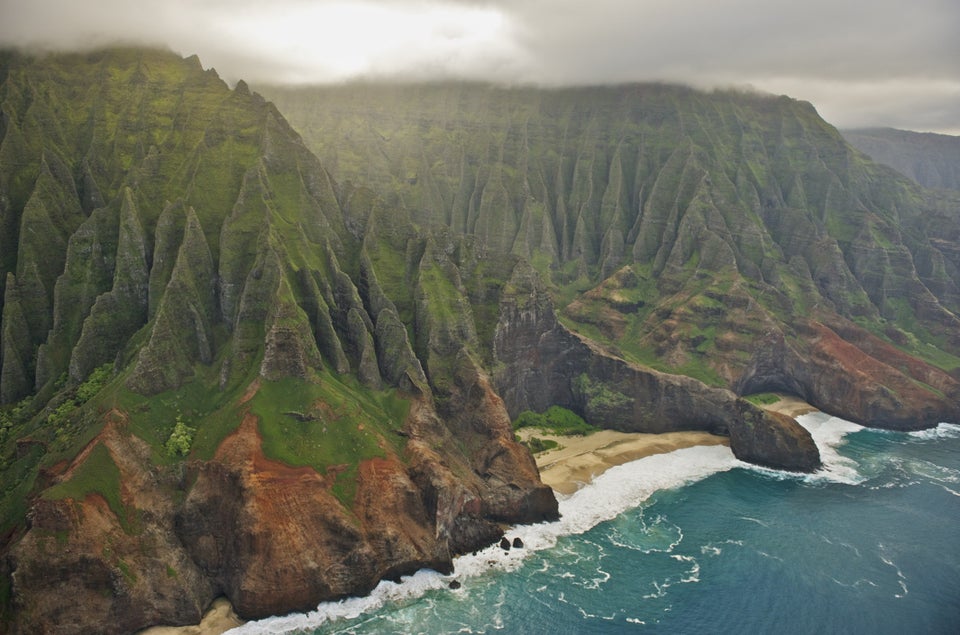 Enrique R Aguirre Aves via Getty Images
Sea Island, Georgia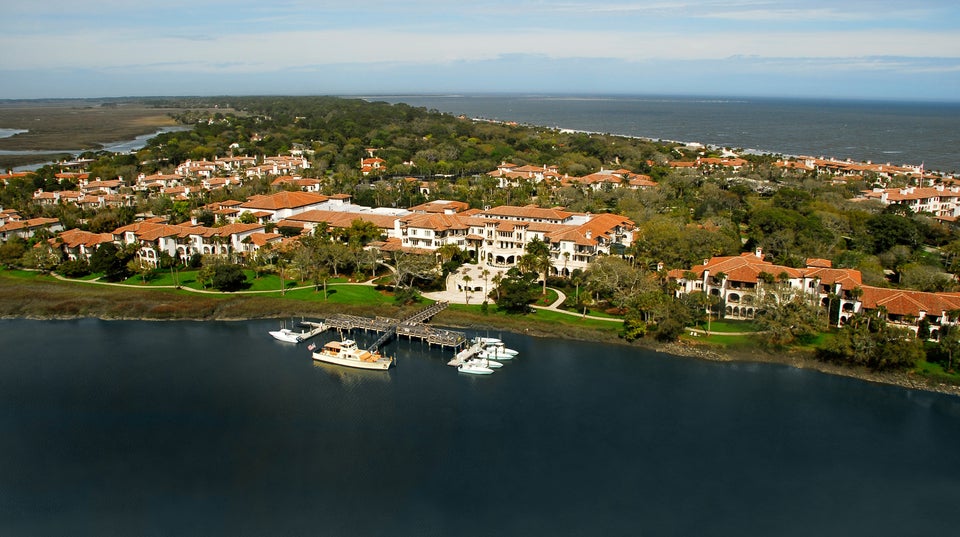 Sea Island Georgia / William Torrillo
Amelia Island, Florida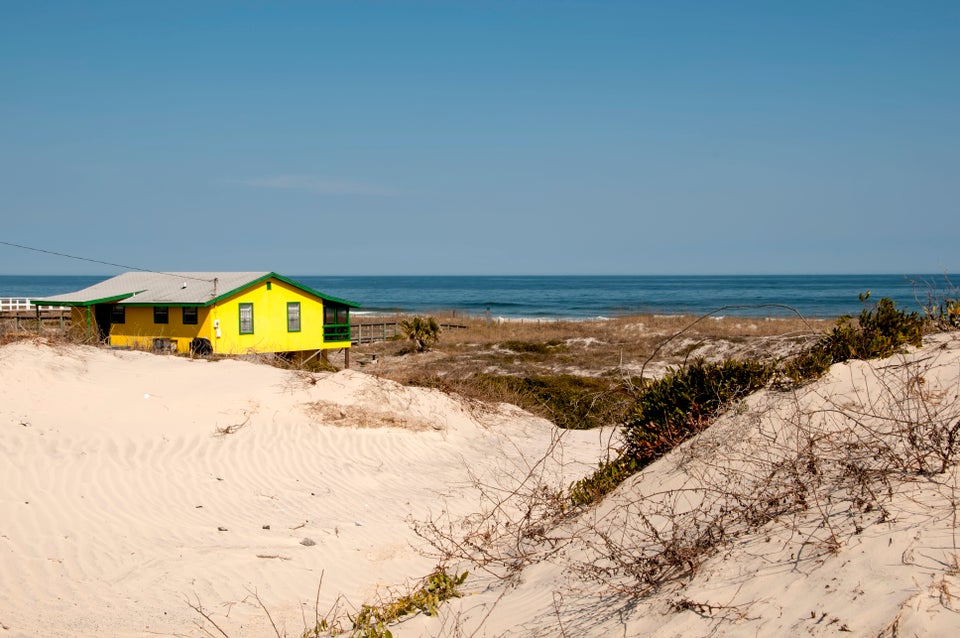 M Timothy O'Keefe via Getty Images
Hilton Head Island, South Carolina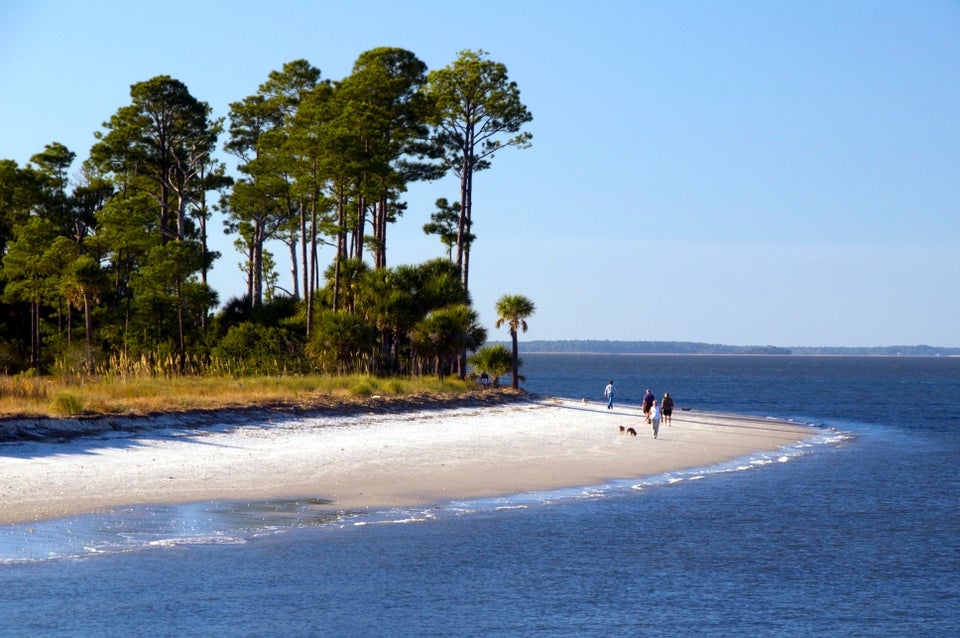 Rachid Dahnoun via Getty Images
Hawaiian Island of Oahu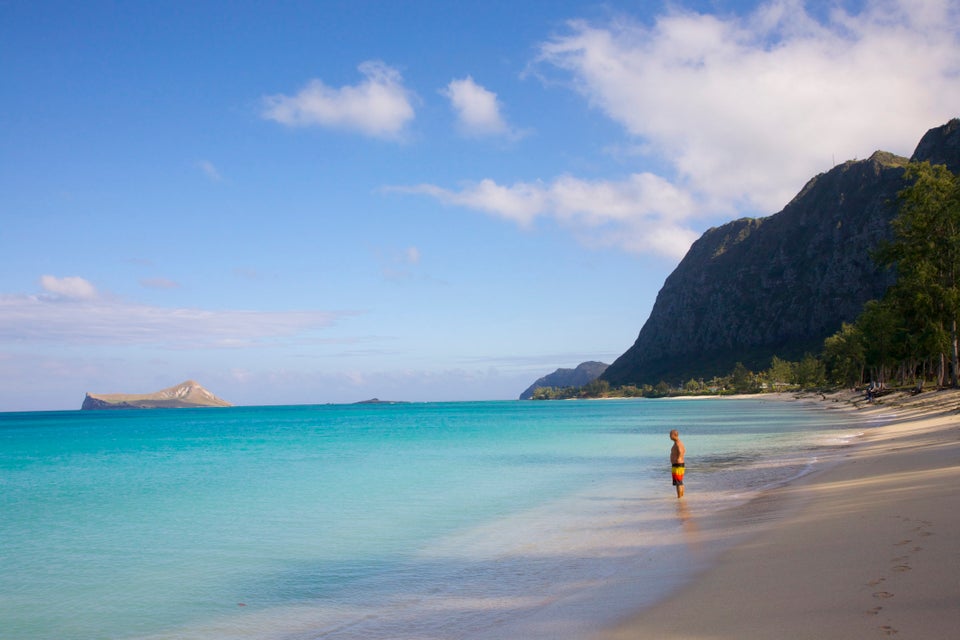 Barry Winiker via Getty Images
Hawaiian island of Maui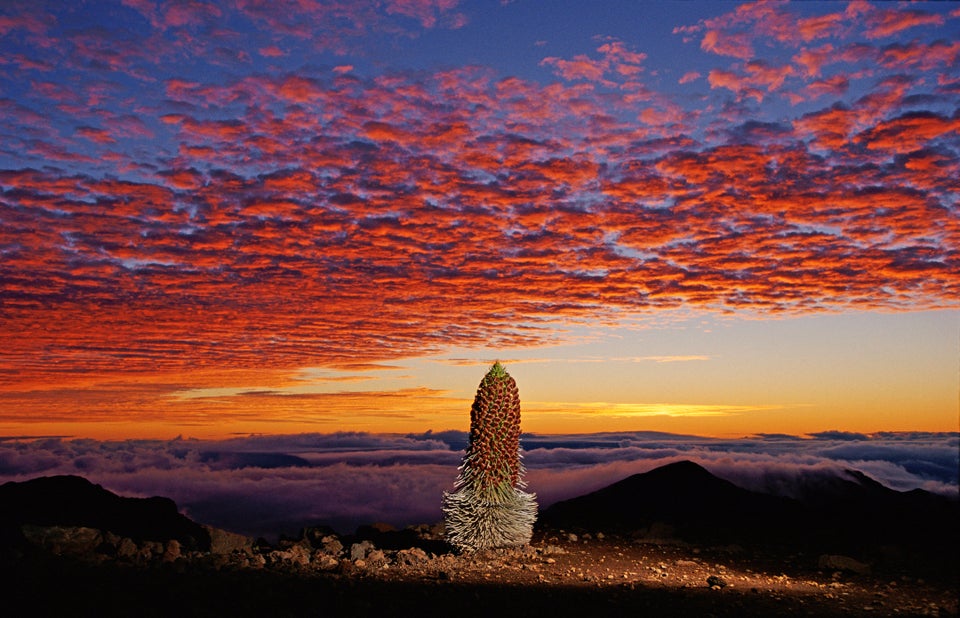 David Olsen via Getty Images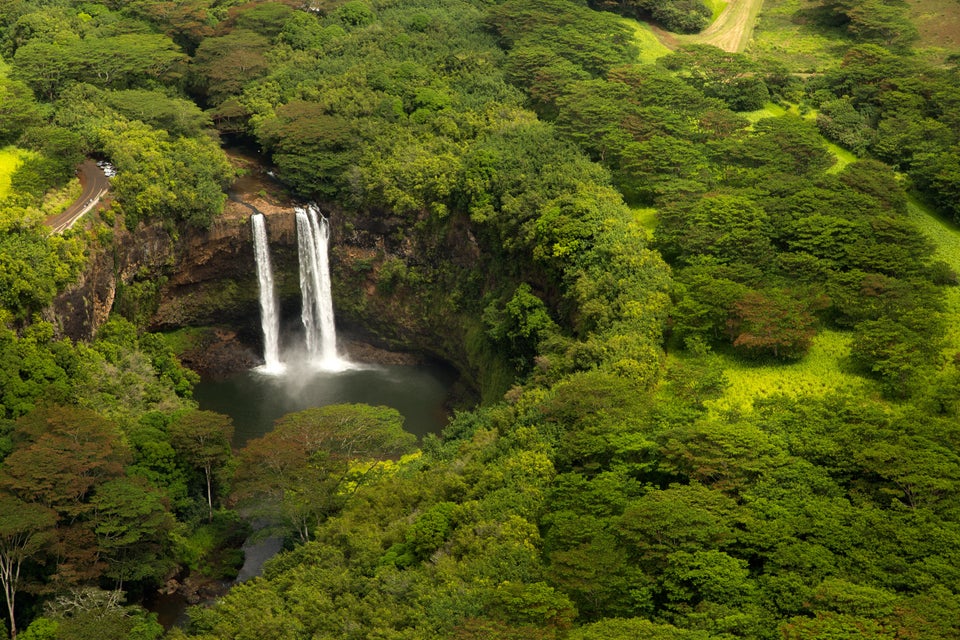 Hawaii In Photos
Popular in the Community